Dubai Property
Search for Luxury Dubai property for sale in the UAE, find property for rent and lease using a Dubai property search.
List Your Dubai Property or Properties - Create Account Here - Add a Listing - See it below in minutes.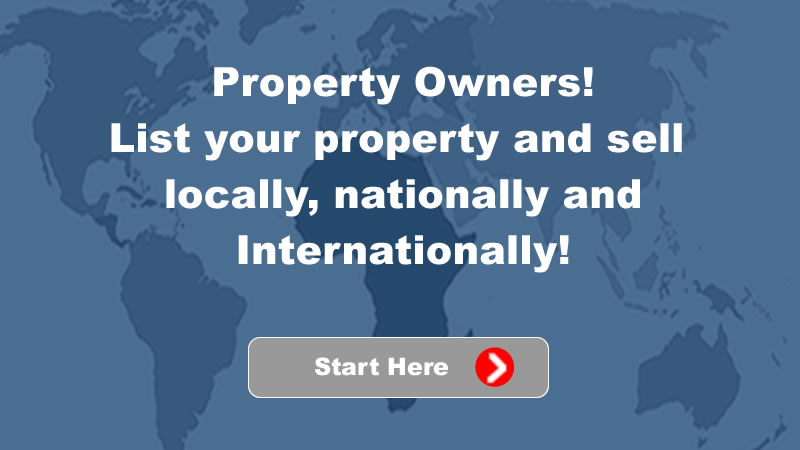 DUBAI, UNITED ARAB EMIRATES PROPERTY LISTINGS:
0 Featured Properties To View
Dubai Property, Dubai
Looking for a house, apartment or villa to purchase or
rent in Dubai
. Rental properties in
Dubai
are often offered by the owners who have purchased a property as an investment in Dubai. If you are considering buying property in Dubai or anywhere else for that matter, the most widely used method of borrowing the funds to make the purchase is a mortgage but payment plans over several years are also an option.
If you are looking into purchasing or renting or trying to find a
property listing for sale in Dubai
search through the International Property Directory listings section. Find agents on the ground through using International Property Directory. If you are purchasing as an investment qualify any rental yield of any property investment before purchasing in Dubai. The yield is the rent as a percentage of the purchase price. Check with a Dubai property agent to find out the probably rent that can be achieved or if there are any comparables available in Dubai. Rental yield results will vary according to location, market conditions and the property conditions itself.
Dubai property For Sale - find Dubai FREEHOLD Properties in the
Dubai Property Listings
section.
If looking to purchase property in
Dubai
it is best to source property online to connect with a property Consultant who specialises in Dubia property and will guide buyers through the process.
If you are looking for Dubai Marina property listings, or general
international property listings
for sale and for rent start your search by looking in the
United Arab Emirates property Listings
section of this Directory.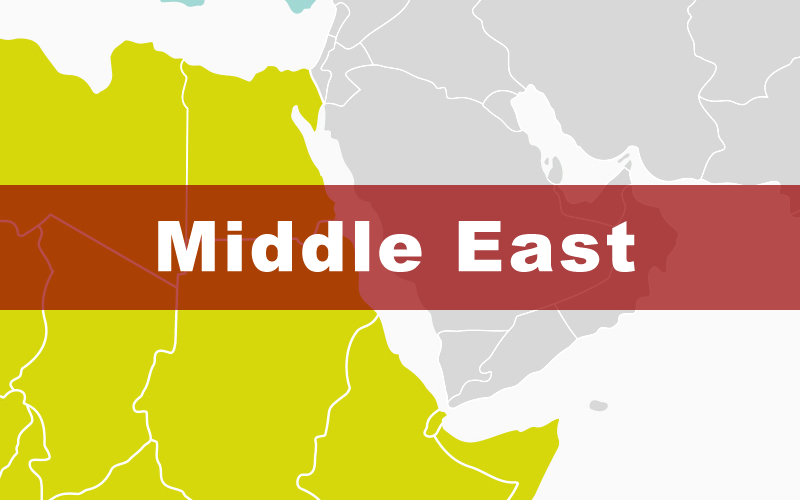 Popular Searched for Dubai Terms: