Dominican Republic Facts and Real Estate Information
Facts about The Dominican Republic in a mini fact guide, where is The Dominican Republic plus search for real estate for sale or rent.
DOMINICAN REPUBLIC PROPERTY LISTINGS:
17 Featured Properties To View
Higuey, Dominican Republic Capa Cana Property
DOMINICAN REPUBLIC
Punta Cana
---
Punta Cana Property For Sale
DOMINICAN REPUBLIC
Punta Cana
---
Dominican Republic Facts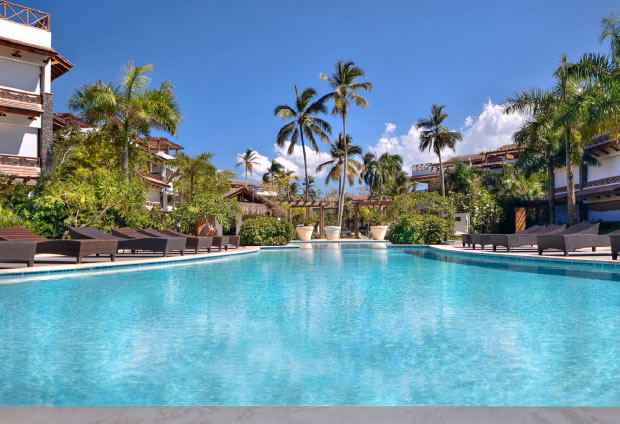 Here are a few facts about The Dominican Republic - this island is the Caribbean region's largest economy and biggest tourist destination. The Dominican Republic has over 9 million people with a fairly large land mass by the Caribbean standards of 48,072 sq km.
There are no restrictions on foreigners' buying or renting property in the Dominican Republic. Dominican Republic Capital:
Santo Domingo,
Government:
Representative democracy,
Currency:
Dominican Republicn peso (DOP),
Area total:
48,730 km2
, land:
48,380 km2
, water:
350 km2,
Population;
9,904,000 (2008 est.),
Language:
Spanish,
Religion:
Roman Catholic 95%,
Electricity:
110/60Hz (USA plug),
Calling Code:
+1-809 +1-829,
Internet TLD:
.do,
Time Zone:
UTC/GMT -4 hours
List Your Property or Properties - Create Account Here - Add a Listing - See it below in minutes.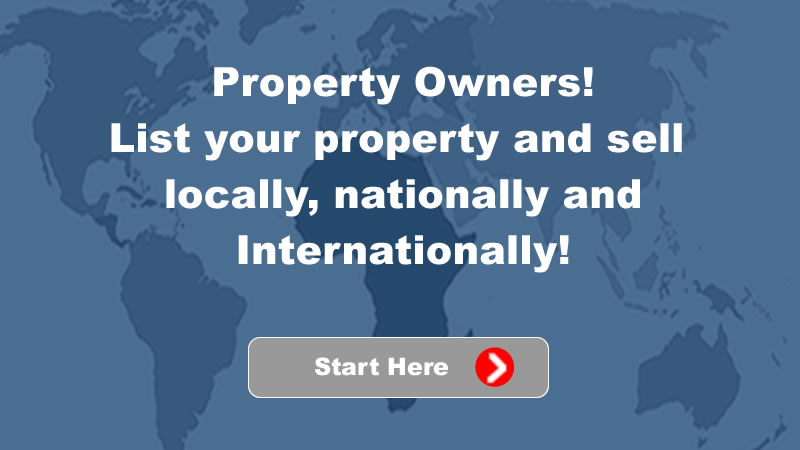 Commercial Property Listing
Popular Searched for Dominican Republic Terms: