Commercial Real Estate Toronto
Search for Commercial Properties For Sale in Toronto GTA in the listings section.
Featured Real Estate

Sales, Rentals and Leasehold Property Listings: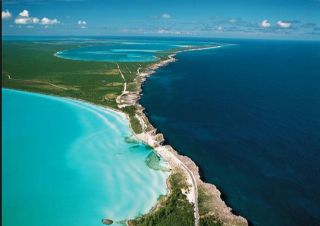 1 Acre Oceanfront Lots in Eleuthera Bahamas
Location
N/A, Bahamas
Property Type
Land
Bedrooms
N/A
Bathrooms
N/A
Price
$550,000
View Details
How to Sell or Rent Property: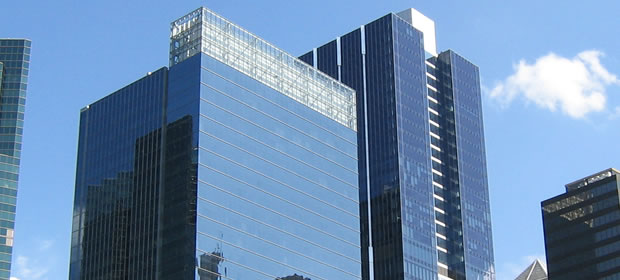 Toronto is by far the largest city in Canada and is the provincial capital of Ontario as well as a major financial centre of the world. Located in Southern Ontario, Toronto lies on the northwestern shore of Lake Ontario among a range of smaller towns and cities that have become the GTA or Greater
Toronto
Area.
The main city of
Toronto
has over 2.5 million residents with the GTA making up over 6 million inhabitants who provide a wealth of services to Ontario, across Canada and the world. Toronto is at the heart of the Greater Toronto Area, and of the densely populated region in Southern Ontario known as the Golden Horseshoe. Real estate prices reflect the fact that Toronto is a major city of the world and attracts investors from across the globe. Toronto has a highly varied and cosmopolitan population reflecting the role as a major destination for immigrants to Canada. Toronto is one of the world's most diverse cities by percentage of non-native-born residents, with about 49% of the population born outside Canada. As Canada's commercial capital, it is home to the Toronto Stock Exchange and five of the nation's largest banks.
If you are looking for Commercial Toronto Real Estate Listings, or general
international Real Estate Listings
for sale and for rent start your search by looking in the
Canadian Real Estate Listings
section of this Directory.
Commercial property includes office buildings, industrial property, medical centers, hotels, malls, retail stores, farm land, multifamily housing buildings, warehouses, and garages. In many states, residential property containing more than a certain number of units qualifies as commercial property for borrowing and tax purposes.