Central America is the central geographic region of the Americas and connects North to South America.
The Central American region consists of seven countries: Belize, Costa Rica, El Salvador, Guatemala, Honduras, Nicaragua, and Panama.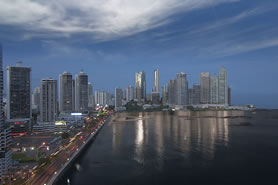 Panama
As a region Central America attracts a lot of attention from international and overseas buyers and investors, especially from North America.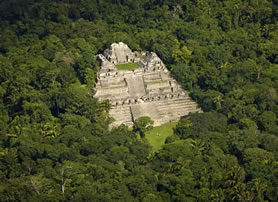 Belize
Essentially, Central America is the Mediterranean of the Americas, where large numbers of North and South Americans take their vacations and perhaps opt to retire to one of these countries that best fits their budget and their culture.
Panama has long been the traditional retirement spot for those coming from the US, but now Honduras, Costa Rica and Belize also provide very viable alternatives.