Caribbean Vacation Properties
Find Caribbean Real Estate and search for Caribbean Property and houses for sale via a property search.
Dominican Republic Property Listings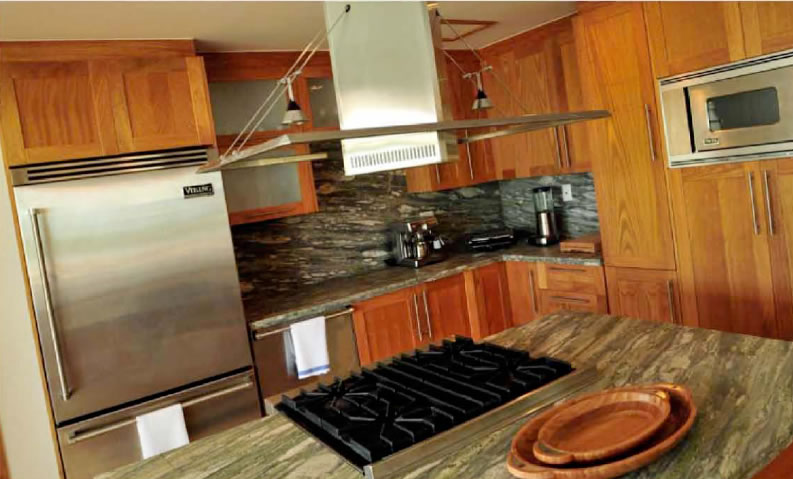 Real Estate in Samana Dominican Republic
Location
Samana, Samana Dominican Republic
Property Type
Luxury Condominium
Bedrooms
1
Bathrooms
N/A
Price
$226,928
---
Grenada Property Listings
Properties Near Grand Anse Beach, Grenada
Location
Grand Anse,
Property Type
Investment Property
Bedrooms
N/A
Bathrooms
N/A
Price
Contact For Price
---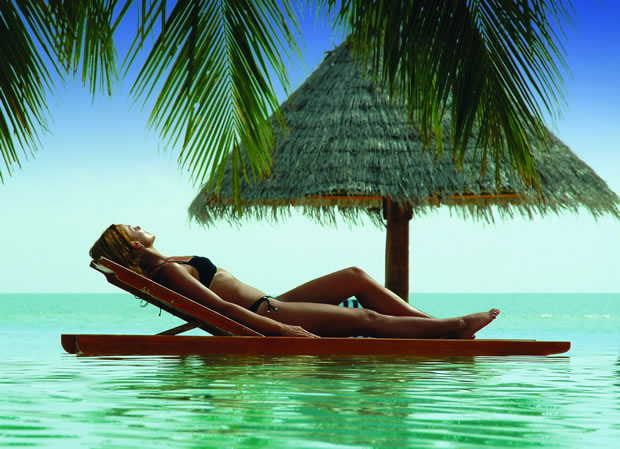 Advertise your
vacation property
located in Caribbean internationally to reach a wider audience.
If you are looking for somewhere to list Caribbean
vacation
properties that are for rent you can start with International Property Directory's search engine. The best way for
owners
to rent out vacation properties in Caribbean is to also look for low cost advertising systems that provide easy to use multiple listing packages and advertiser incentives.
Visit the
real estate directory
to create an
advertiser account
which takes just a minute after which you can add a property or a list of properties in Caribbean for great low fees. Use the subscriber payment system to go month-by-month meaning you can control your advertising spend.
If you own real estate that could appeal to the local, national and international rental market the
real estate listings
section of this leading property portal is a useful place to start. The advantage is that by going international with your Caribbean advertising you increase the possibilities of renting your property or properties out to a much larger audience than just locally.
Popular Searched for Caribbean Terms:
Barbados Property Listings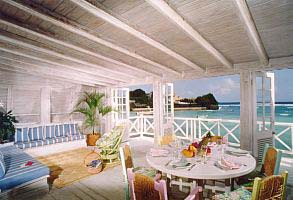 St Lawrence, Barbados, West Indies, Rental
Location
St Lawrence,
Property Type
Vacation Style Property
Bedrooms
N/A
Bathrooms
N/A
Price
$3,000
---