Vacation Rentals
Own Vacation Rentals, find out about the The TOP 10 ways to advertise vacations rentals and reach more customers.
Featured Rental Listings: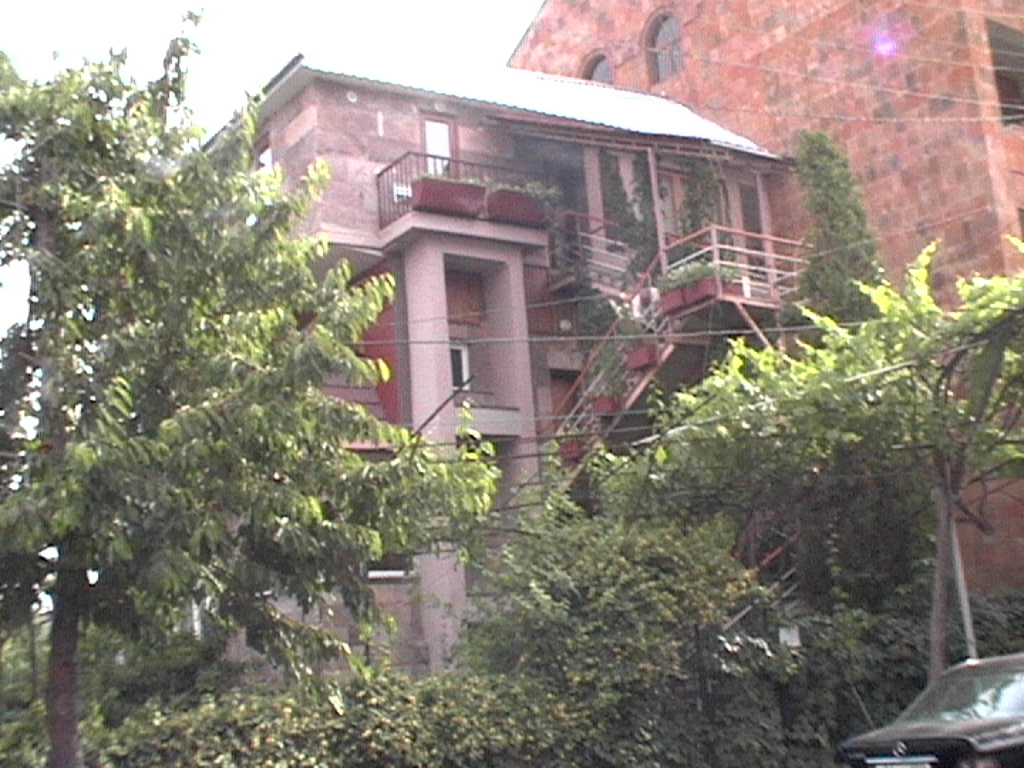 Two bedrooms apartment for rent
Location
Yerevan, Armenia
Property Type
Apartment
Bedrooms
2
Bathrooms
1
Price
$750
How to Sell or Rent Property: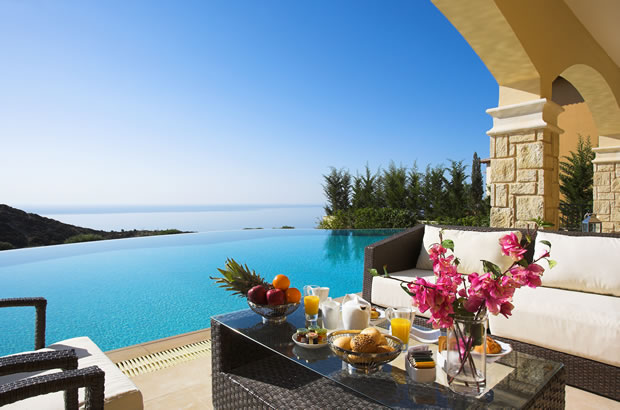 Vacation Property Rentals
There are so many websites these days that it is hard to know where to look for reliable places in which to advertise property for rent. The fact is that new websites find it hard to rank for new content, and while may see short term results, it is likely they will not remain at the top of those rankings for very long.
There is a FACT that
International Property Directory
has remained one of the
TOP websites
as regards property and real estate exposure for over a decade. We work hard to remove old out of date listings, wishing to place higher chances of our real advertisers in getting to customers, renters and buyers through property searches.
International Property Directory has been in the
TOP 10
position in BING and Yahoo for many generic subjects and while Google plays the Google dance, we rank highly there as well for a wealth of terms and are growing rapidly.
If you own a
vacation property
or are the owner of a range of vacation properties the biggest hurdle for any vacation property owner is occupancy levels. Having a vacation property as an
income property
is a great idea for supplementing yearly income and owner listings on high profile or high raking websites is one way to attract attention. But you still need customers so advertising is a must if you are finding it hard to get clients. Use a low cost real estate advertising portal like International Property Directory to improve your exposure.
Quick Property Search
Find Properties Listed By Owner and Agent
Popular Searched for Rental Terms: