Rentals By Owner
Looking for Rentals By Owner, learn the Best way to find TOP RENTALS by Owner via International Property Directory.
Featured Rental Listings: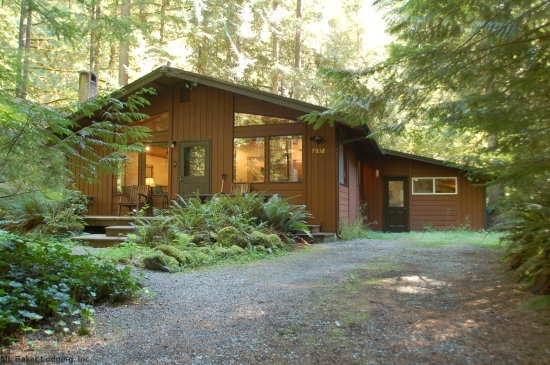 Glacier WA Great Cabin w/ Hot Tub & Game Room #23
Location
Glacier, WA
Property Type
Vacation Style Property
Bedrooms
2
Bathrooms
1.5
Price
$229
How to Sell or Rent Property: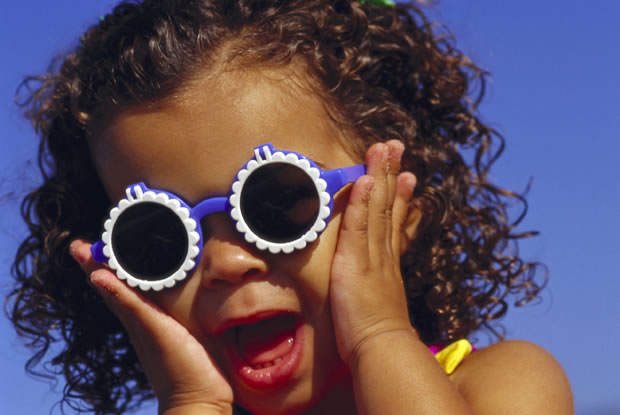 Rentals By Owner - Rental Properties
Discover through the
real estate directory
a list of rentals by owner that could fit your vacation needs and budget.
If you are the owner of a
rental property
or own a range of vacation orientated real estate assetts, the biggest hurdle the property owner is faced with is getting renters to rent the properties on a regulat basis thereby pushing up the yearly Cap rate. Having vacation style real estate as an
income property
is a great idea for supplementing yearly income and owner rental listings on high profile or high ranking websites is one way to attract
renters
.
Often an
owner
will choose to purchase a resort vacation property as it will often save significant sums of money as compared to using hotels or vacation packages on a short term basis.
For owners it can be very rewarding in many ways as there is always the potential high rental income, plus capital appreciation, saving money and having regular low cost vacations.
If you are a rental owner looking for somewhere to list a
holiday
property or properties for rent you can start with
International Property
Directory, a low cost
multiple listing service
for both the national and international markets. The best way for
owners
to rent out vacation properties is to also look for low cost systems that provide easy to use
multiple listing
packages.
Quick Property Search
Find Properties Listed By Owner and Agent
Popular Searched for Rental Terms: