Holiday Rental Directory
Thinking of Holiday Rentals and how to buy a property to use as a holiday rental, find out through International Property Directory.
Featured Rental Listings:
Granada Coast, Spain, Vacation Rental
Location
Granada,
Property Type
Apartment
Bedrooms
N/A
Bathrooms
N/A
Price
Contact For Price
How to Sell or Rent Property: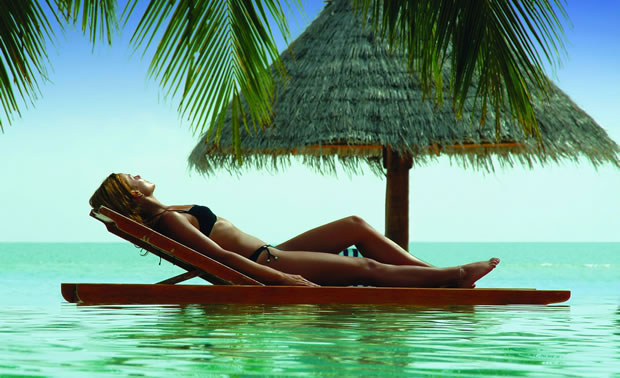 Holiday Rental Directory
If you own
holiday rentals
and are the owner or investor of a range of holiday type properties, the biggest hurdle for any property
owner
or investor is occupancy levels, and serving the needs of the holiday maker is key to getting your occupancy levels up.
Having a holiday property as an
income property
is a great idea for supplementing yearly income and owners need to list or add their
listing
to high profile or high ranking websites as this is one way to attract attention.
If you are looking for somewhere to list a holiday property or properties for rent you can start with International Property Directory, a low cost
multiple listing service
for both the national and international markets. The best way for owners to rent out vacation properties is to also look for low cost systems that provide easy to use
multiple listing
packages.
A resort
holiday
home can be an asset if renting it out as an additional form of income. Many holiday makers are looking for rentals on a nightly, weekly or for a long term basis. Investors will purchase holiday homes that make great rentals, then rent it out permanently, and will work with onsite holiday property management teams to make sure everything goes smoothly.
For
owners
it can be very rewarding in many ways as there is always the potential high rental income from holiday rentals, plus there is always the potential for capital appreciation making the investments even more attractive.
Quick Property Search
Find Properties Listed By Owner and Agent
Popular Searched for Rental Terms: