Caribbean Real Estate Investment
Where to invest in Caribbean real estate, what island and what type of property gives the best returns to the investor, find out via International Property Directory.
Turks and Caicos Islands Property Listings
Luxury Modern Condos in Turks & Caicos Island
Location
Turks & Caicos,
Property Type
Luxury Condominium
Bedrooms
1
Bathrooms
1
Price
$130,000
---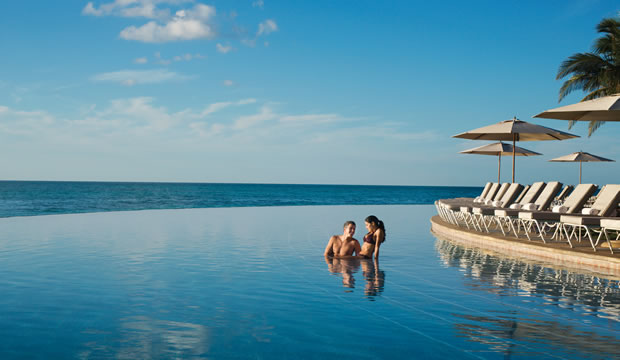 Caribbean Real Estate Investment
Looking for great investment opportunities in the Caribbean? Is there such a thing as a good investment in the Caribbean for the international buyer? Yes and No....
Supply and demand remains prevalent in the
Caribbean
and prices have stayed on the high side for many years in the most sought after spots which means that investing has many upsides to it in the Caribbean - the wealthy person's playground for many.
Investing in the right places is of course important and one of the first issues to take into account if considering an
investment
in the Caribbean is location. What islands are most visited, which are the ones where owners of real estate will gravitate to over the long term if seeking an investment that will pay dividends for an extended period.
Low cost or
cheap
investment real estate will as one expects come from the cheaper ends of town where while the low cost may look great at the outset the renting ability and resale value may well diminish the investment into a Junk status.
The best
investments
are those where buyers are able to leverage a great deal when purchasing the property in the first instance and then be able to rent it out for high fees on the short or mid term. This will create a history and when time comes to sell the investment the numbers will be avialable to the next buyer or
investor
and build buyer confidence.
Begin a search for investment properties in the Caribbean for sale or rent by looking in the
Property For Sale
section of this leading property directory.
If you have real estate for sale or rent in the Caribbean add your
listing
to gain exposure to the international and national market place. By doing so you will have low cost exposure through a website that remains top of its rankings in many search engines and has done for many years. The Caribbean is made up of many islands that are high on search engine search numbers and therefore buyers and investors are actively looking for quality
Caribbean real estate for sale
or rent.
Popular Searched for Caribbean Terms: