Caribbean Property For Sale
View Caribbean Property, search for Caribbean Properties and Listings for sale or rent added by Owners and Agents in this International Property Directory.
Turks and Caicos Islands Property Listings
Luxury Modern Condos in Turks & Caicos Island
Location
Turks & Caicos,
Property Type
Luxury Condominium
Bedrooms
1
Bathrooms
1
Price
$130,000
---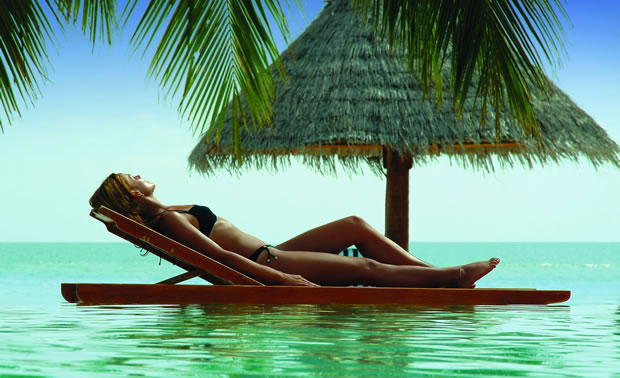 Caribbean Island Property For Sale
The Caribbean
is a great place to buy a property that is for sale as this region has outperformed sentiment wise the rest of the globe and remains the #1 location for wealthy North Americans to purchase properties that often come with the luxury tag that the Caribbean is known for.
There is simply a wealth of choice in the Caribbean from standalone properties in towns across the islands to choice resorts and upscale gated Caribbean communities.
Start a search for a list of properties for sale by owner or agent in the Caribbean by looking in the
Property For Sale
section of this leading property directory.
By choosing to search for Caribbean property for sale by owner or agent, considerations should be made regarding the legal side of any transaction or purchase that is made. No different than buying through an agent, those purchasing directly from the owner in the Caribbean should hire a lawyer to ensure that the legalities are all covered.
Property in the Caribbean for sale can be on the high side price wise (often the
cheapest
property is not worth purchasing for long term returns) but the attraction of the location also makes this one of the more reliable locations in which to
invest
.
Popular Searched for Caribbean Terms: