Hotels For Sale
Search for Hotels For Sale, find hotel listings locally and internationally for sale using the International Property Directory search facility.
List Your Property or Properties - Create Account Here - Add a Listing - See it below in minutes.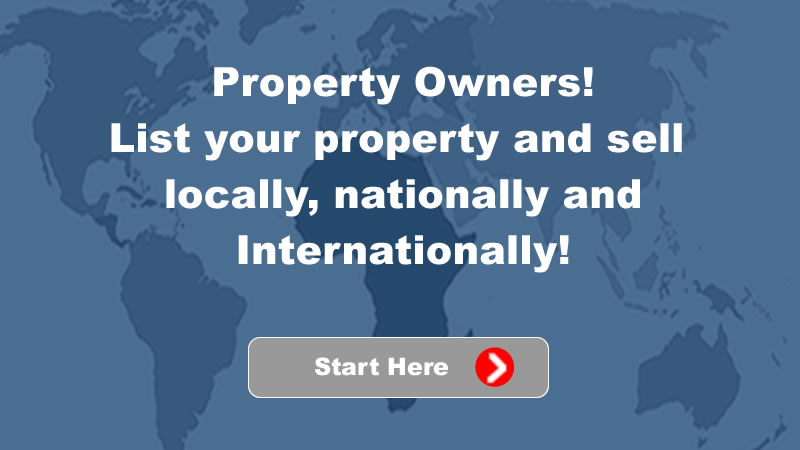 Commercial Property Listing
Commercial Property Listing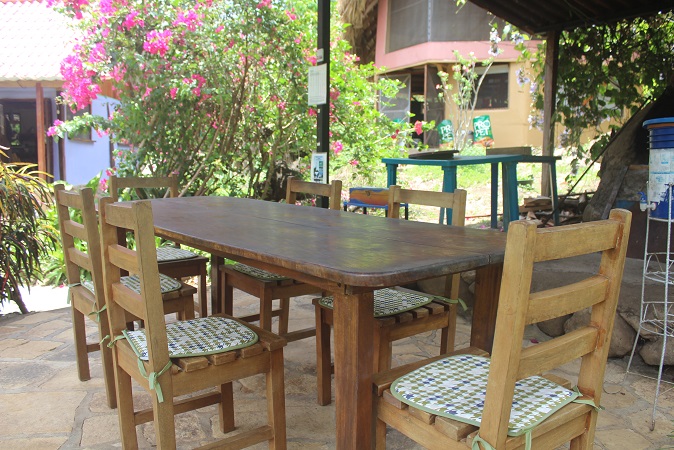 Successful, Turnkey Eco Lodge in Ometepe Island
Location
Santa Cruz Ometepe Island, Rivas
Property Type
Hotel
Bedrooms
6
Bathrooms
4
Price
$495,000
---
How to Sell or Rent Property:
Hotels For Sale
Advertise your hotel to an international audience to maximize your exposure both nationally and internationally if you want to reach potential buyers or investors. If you have a
hotel for sale
, a motel for sale or a bed and breakfast, your buyer or investor can come from potentially anywhere in the world.
It may be that someone who is associated with the hotel trade may see your listing on International Property Directory and point an executive towards the listing where you may receive a call or an email to ask about the details of your hotel for sale.
You need to reach decision makers who are most likely to be able to see the potential in your hotel and ask for the important cap rate numbers or some form of history as regards profit and occupancy levels.
Most top
hotels
are located in great locations or locations that attract either plenty of vacationers or business type clients. If the hotel has attractions built in or close by such as a marina, golf course on the doorstep or the little extras such as spas and private escorted transfers to and from the local airport it helps the sale of a hotel go through easier.
Have you started looking for hotels for sale already, or did you want to look at general
international property listings
for sale - then extend your search by looking through the listings in this leading property directory.
Buying a
hotel
, motel or bed and breakfast can be a big undertaking and a great deal of due diligence should be exercised. Saying that there are a lot of potential benefits to buying a hotel that is for sale. The benefits may be considerable, and it is possible to buy a luxury hotel that is being offered as an ongoing investment which can be financially beneficial for those seeking larger returns than can be found elsewhere. The recreational and business sector industry is always very active and as such can be a good source of income for those offering hotel accommodation to those sectors.
Commercial Property Listing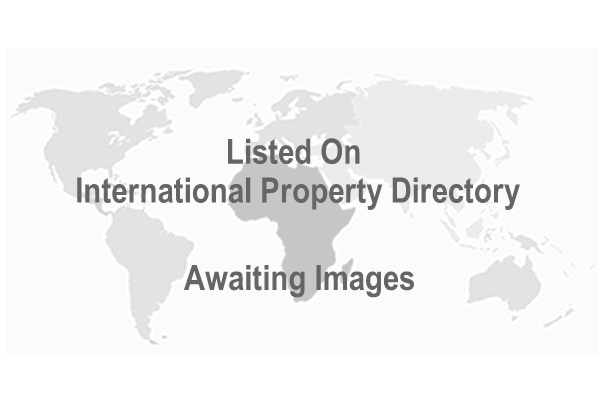 Hotel on 2.5 Hectares Prime. Lusaka, Zambia
Location
Lusaka, Lusaka
Property Type
Hotel
Bedrooms
N/A
Bathrooms
N/A
Price
$4,500,000
---
The International Property Directory

Popular Searched for Hotel Terms: