IPD - International Property Directory
IPD - International Property Directory is a listing portal featuring Property Listings from around the world and a Directory of Real Estate Agents. Search for properties For Sale or Rent Listed By Owner (FSBO) or Agent, residential, retail and commercial real estate listings.

How to Sell or Rent Property:
Types of Specialist Real Estate:
Featured Rental Listings: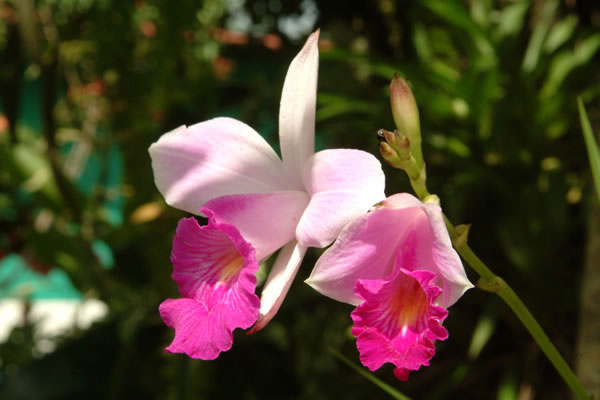 Villa For Rentals
Location
Jamaica,
Property Type
Luxury Villa
Bedrooms
N/A
Bathrooms
N/A
Price
$3,000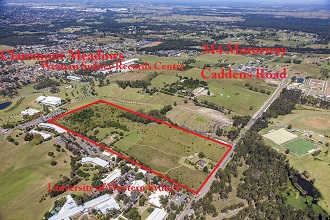 Best Sydney residential development property
Location
Caddens, NSW
Property Type
Land
Bedrooms
N/A
Bathrooms
N/A
Price
$60,000,000
For Sale By Owner
Looking to place a listing of your property for sale by owner (FSBO) internationally as well as nationally and locally. You can list your overseas property for sale quickly and easily. Buyers and investors are much more able now to purchase a property in another country for personal use, a rental investment and for capital appreciation. Selling a home privately is gaining more attention, and selling internationally allows sellers to tap into wealthy high net worth buyers who are looking for opportunities globally.
Real Estate Agents, Brokers and Realtors
Do you or your estate agency offer real estate that appeals to a global audience for investment, or to private buyers looking for a home in a country they are moving to. You can add your contact details to this directory for free.