Caribbean Real Estate
Discover Caribbean Real Estate, search for real estate in the Caribbean and listings by island or by agent and owner in International Property Directory.
Turks and Caicos Islands Property Listings
Luxury Modern Condos in Turks & Caicos Island
Location
Turks & Caicos,
Property Type
Luxury Condominium
Bedrooms
1
Bathrooms
1
Price
$130,000
---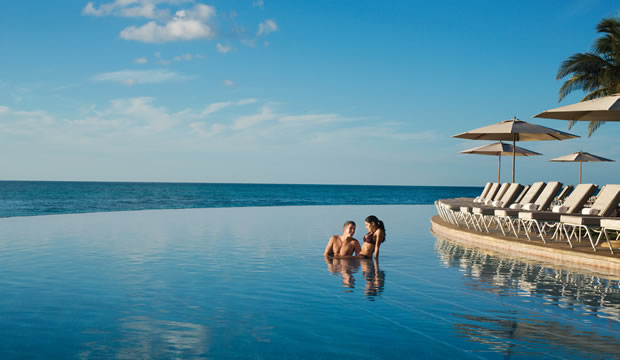 Caribbean Real Estate
The Caribbean
is a magnet for buyers and investors looking for real estate for sale as the islands that make up the Caribbean have an attraction that goes back hundreds of years. The fact that many islands are low in population density, have idyllic picture postcard beaches and weather that is world renowned means this part of the world remains active real estate wise irrespective of what is happening elsewhere.
Begin a search for properties in the Caribbean for sale or rent by looking in the
Property For Sale
section of this leading property directory.
If you have real estate for sale or rent in the Caribbean add your
listing
to gain exposure to the international and national market place. By doing so you will have low cost exposure through a website that remains top of its rankings in many search engines and has done for many years. The Caribbean is made up of many islands that are high on search engine search numbers and therefore buyers and investors are actively looking for quality
Caribbean real estate for sale
or rent.
Popular Searched for Caribbean Terms: