Aguascalientes Property Listings
Aguascalientes Property Listings For Sale, where buyers can search listings of Real Estate For Sale in Mexiso or Aguascalientes Property For Rent By Owner or Agent - IPD
Search for Aguascalientes State Property Listings For Sale or Rent by City:
---
---
No Search Match Found - In The Meantime View these Mexican Listings that may be of interest:
Mexico Real Estate Listings: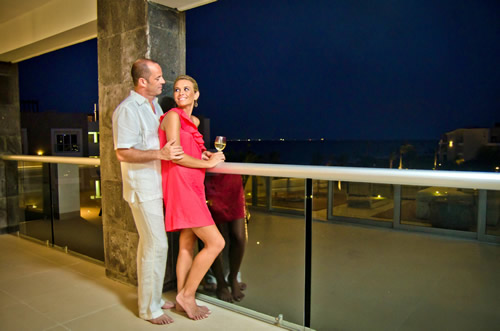 MEXICO

Quintana Roo Luxury Condominiums Mexico
Location
Riviera Maya, Quintana Roo
Property Type
Investment Property
Bedrooms
N/A
Bathrooms
N/A
Price
$137,500
---
Aguascalientes is located in North-Central Mexico, and is often thought of as a tourist center with a wide range of overseas or international visitors coming to this state, in addition to Aguascalientess from all over Mexico.
The Aguascalientes city is home to Lic. Jesús Terán Peredo International Airport, where 9 flights per day depart to Mexico City, Tijuana, Dallas Fort Worth and Houston in the USA. Aguascalientes, and in particular its capital city, is a haven for people seeking to view and appreciate colonial architecture on top of the modern and dynamic infrastrcture.
The city of Aguascalientes is called "el corazón" which means "the heart" of Mexico as it is situated in the middle of the country.
Looking to purchase in
Mexico real estate
- connect with owners who have listed properties in this leading property listings directory, or a property agent who specializes in North American properties, who then will guide buyers through the buying or renting out process if being purchased as an investment.
With an estimated population of over 113 million,
Mexico
is the world's eleventh most populous country and the most populous Spanish-speaking country and is a federation comprising thirty-one states.
Have you started looking for properties in the Mexico already, or did you want to look at general
information
or
international property listings
for sale or for rent - then extend your search by looking in the
Mexico Real Estate Listings
section of this leading property directory.