Retreat Center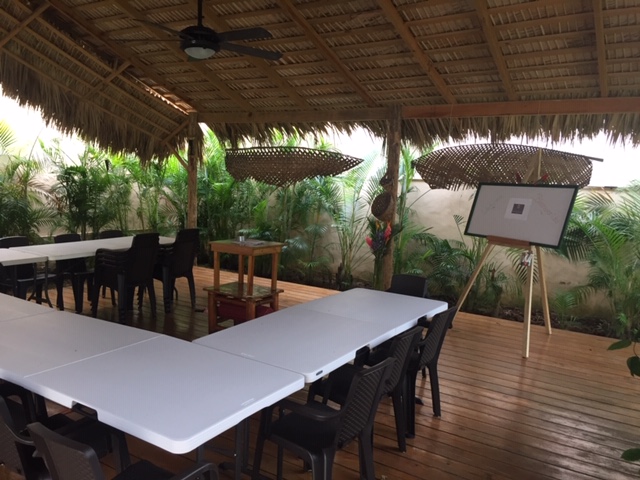 Surfboards of Pauhana surfschool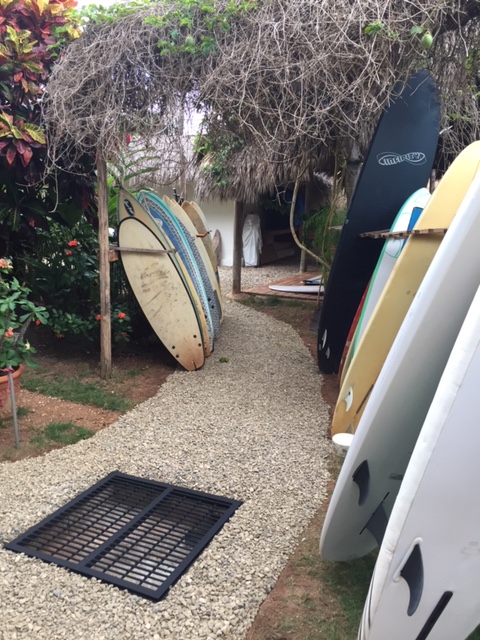 Hooked pool view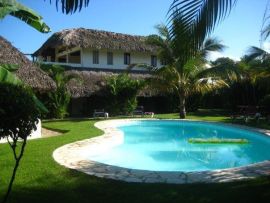 Kiters at Kitebeach Cabarete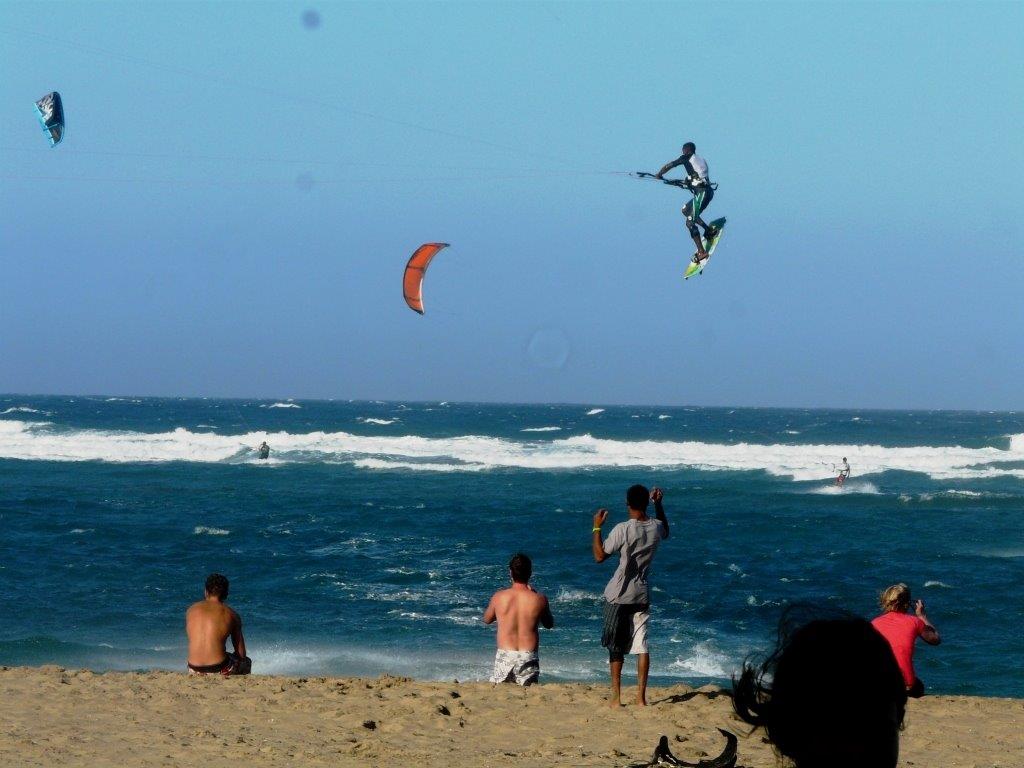 Playa Encuentro Surf spot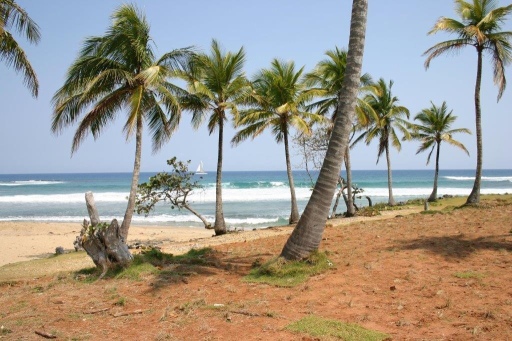 Activities at Hooked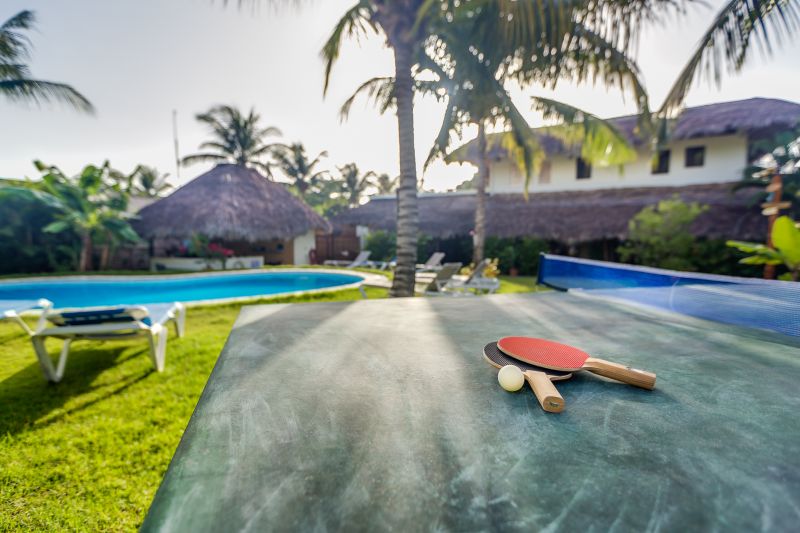 Location State/City/Town :
Cabarete Dominican Republic
Property Style, Type or Category :
Hotel
Property Terms:
'For Sale'
Location : Cabarete Dominican Republic Dominican Republic
Retreat Center/Surf camp/Guesthouse located 500m from Playa Encuentro a world-renown surf destination on the North Coast of the Dominican Republic.
8 Studio apartments located in a tropical garden with pool. Very safe, quite and clean.
Owners apartment on first floor of main building.
Outdoor retreat center/yoga platform for groups of 5-30 guests. Outdoor kitchen to facilitate fully catered retreats.
Pauhana surfschool is operating out of this facility incl. the storage and sale of surfboards.

The guests are mostly surfer and kiters from Europe and North America.
More than 10 years of solid profitability
Ideal for person/couple looking for a lifestyle change
Will train new owners
Location Maps (Opens in new window):

Price : $890,000 USD

US$ 890000



Contact Seller To Confirm Current Price.






Complete an Enquiry form today to arrange a showing!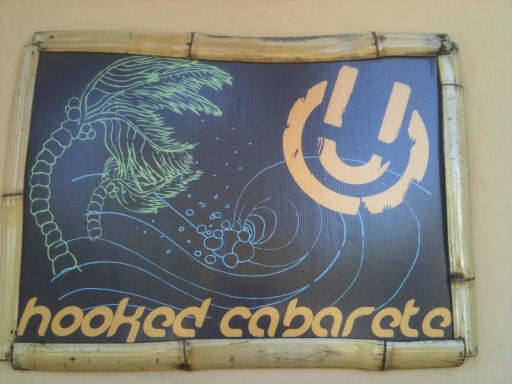 Agent: Walter Derungs

---
This property has been viewed 1649 times.

Share this property:
More Information about this property:
Year Built
2008
Type
Hotel, &nbsp For Sale
Style
Hotel
Exterior
Stucco Siding
Roof
Composite
Heating
None
AC
Wall
Water
City/Public
Sewer
Other
Tax Value
$100,000.00
Taxes
$200.00

| | | | |
| --- | --- | --- | --- |
| Avg.Electric | Avg.Oil | Avg.Gas | Avg.Water |
| $500.00 | $0.00 | $50.00 | $50.00 |
Acre(s) or Lot Size
1/2
First Floor Square Footage
3000
2ns Level Square Footage
2000
Total Square Footage
5000



| | | |
| --- | --- | --- |
| Investment Factor | Investment Yield % | Special Features |
| | | |
| Investment | | |
| | | |
| | | |
| | | |
| | | |
| | | |
| | | |
| | | |
Ask the seller about this property:
Complete the enquiry form to contact the Agent or Owner regarding this listing.

Please mention you saw the advert on The International Property Directory.

Property Type : Hotel
Terms : For Sale
Site Id : 9808222
Tell the seller what you are looking for, why and when: (255 characters max.)

Type the characters in the image above (Case sensitive)
---
To Filter Results Use Our Advanced Search Here
or Go Back