Heron Hill Floor Plan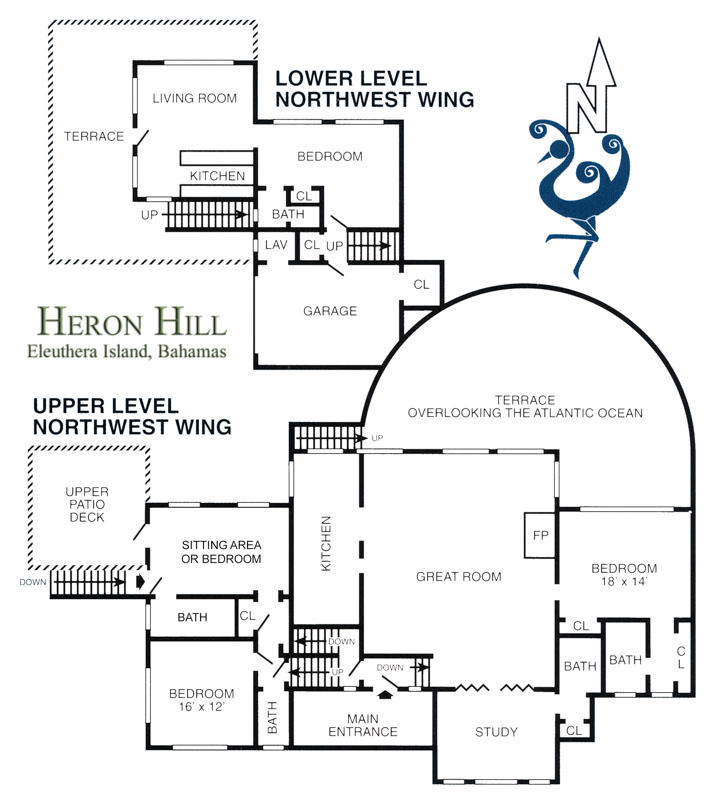 Upper Level Bathroom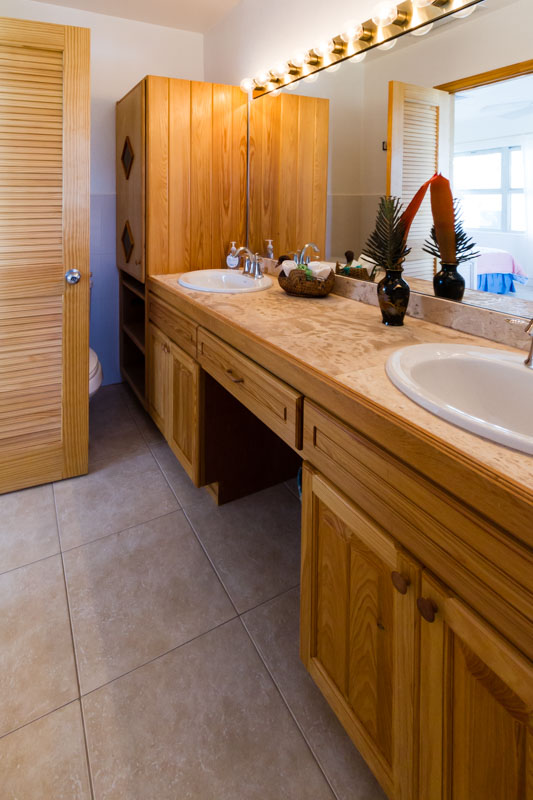 Lower Level Bedroom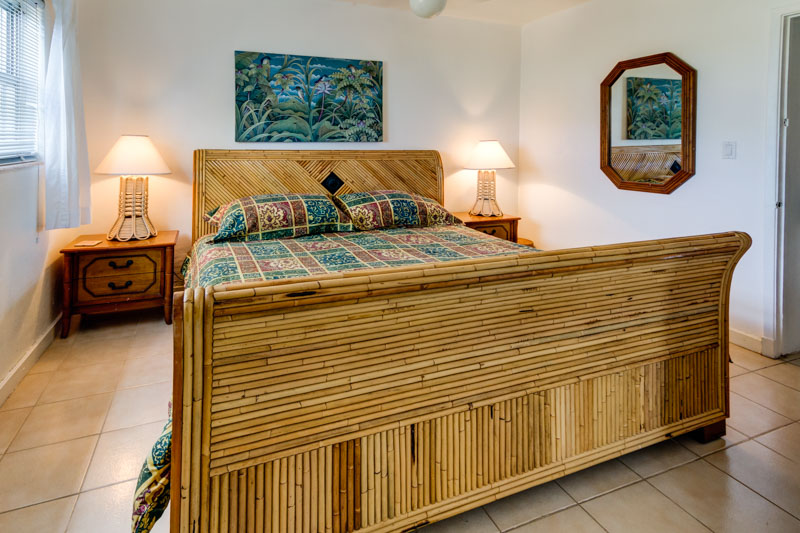 Main Kitchen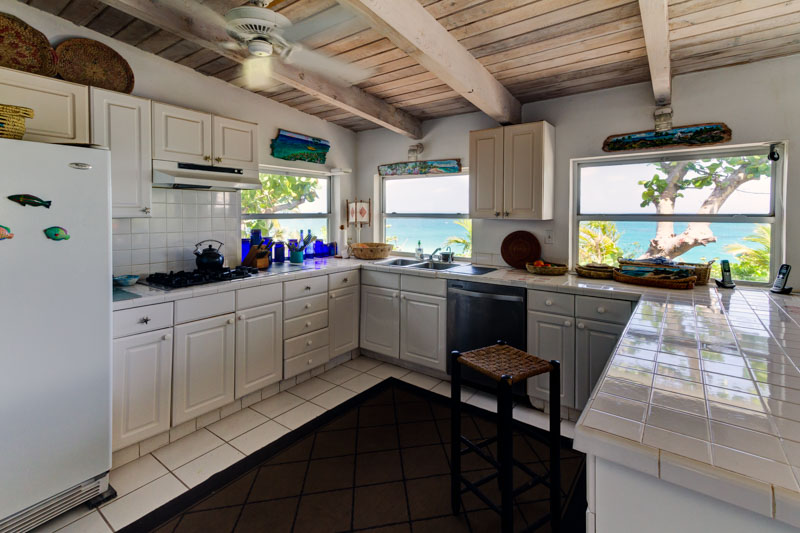 View of Sunroom and Patio Deck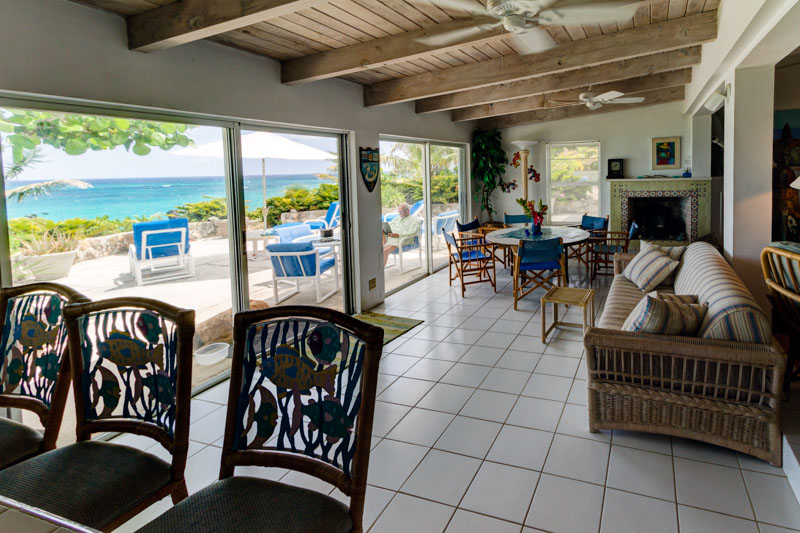 Living Area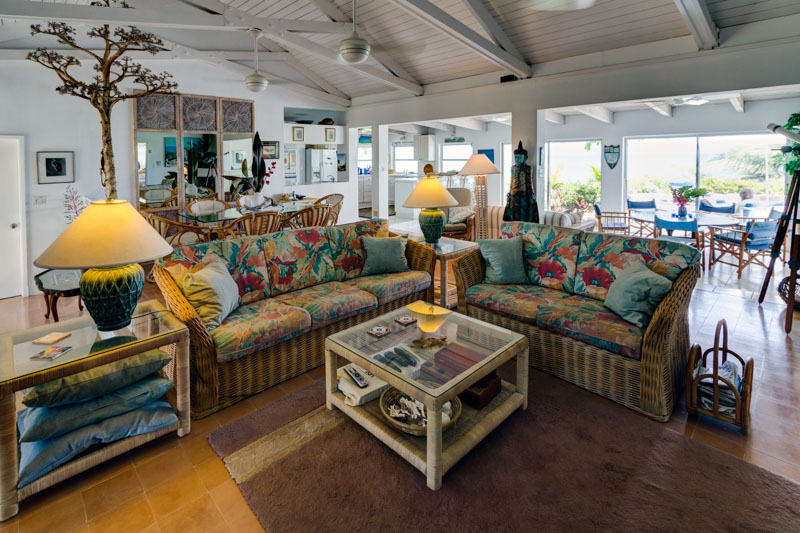 Master Bedroom & Patio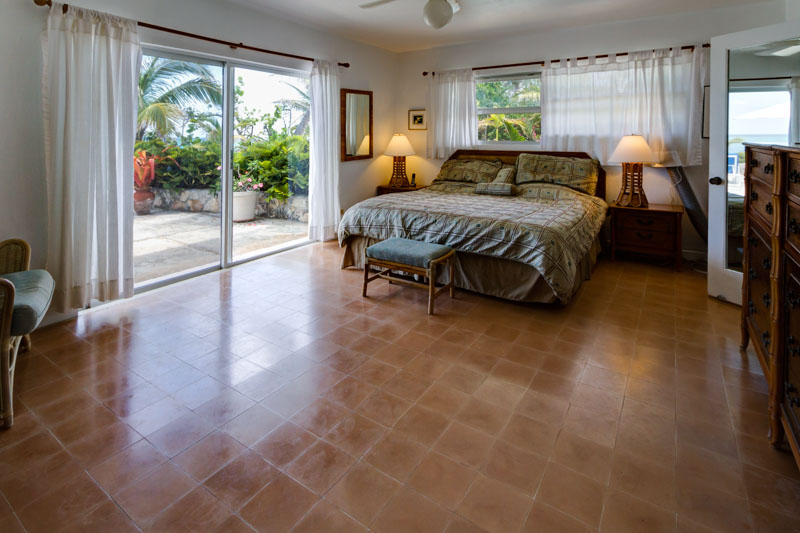 Study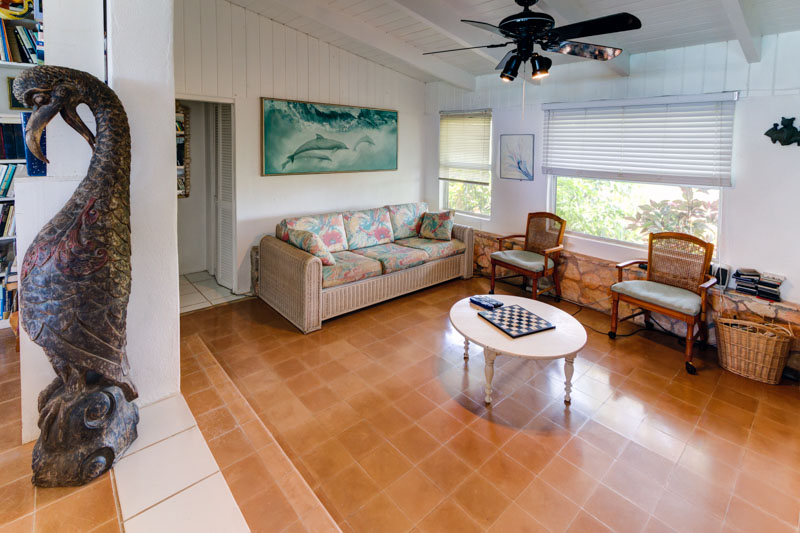 Location State/City/Town :
North Palmetto Point Eleuthera
Property Style, Type or Category :
Luxury
Property Terms:
'For Sale'
Location : North Palmetto Point Eleuthera BAHAMAS



Beautiful 5 bedroom villa waterfront with ocean views from all rooms. Completely renovated with extension of main floor, addition of fireplace, and extension of kitchen as well as all bedrooms. Patios to edge of bluff in 1992. Bathrooms, kitchen and downstairs apartment section as well as master kitchen again completely renovated in 2014. Kitchen with all new appliances. Swimming pool added 2008 and redone in 2017. 5 acres of tropical gardens with extensive bromeliad and palm plantings as well as native plants. Steps to pink sand beach that stretches for more than 6 miles in both directions from in front of house. Storage shed on property with truck and large chipper that can be used to convert palm fronds to mulch. Two water supplies; cistern rain water collection and "town water". On demand back up propane generator. All furniture conveys. House built by Cavalier Construction, one of the best builders in the Bahamas. Nassau tile floors through out. Location is northern exposure which gives both sunsets and sunrises. Very private and no other houses can be seen from location. Lower NW wing with inner stair case has full kitchen, bedroom, en suite bath, sitting area, patio and separate entrance. It can be rented as a separate apartment or used as caretaker or Nanny residence.



Location Maps (Opens in new window):





Price : $1,950,000 USD





Contact Seller To Confirm Current Price.






---
This property has been viewed 3496 times.

Share this property:
More Information about this property:
Year Built
1960
Type
Luxury, &nbsp For Sale
Style
Villa
Exterior
Block
Roof
Composite
Driveway
Asphalt
Garage
Attached 2-Car
Heating
None
AC
Central Air
Water
City/Public
Sewer
Other
Dishwasher
Yes
Taxes
$2,000.00

| | | | |
| --- | --- | --- | --- |
| Avg.Electric | Avg.Oil | Avg.Gas | Avg.Water |
| $875.00 | $0.00 | $200.00 | $300.00 |
Acre(s) or Lot Size
4.9
First Floor Square Footage
1280
2ns Level Square Footage
400
Basement Square Footage
720
Total Square Footage
2690
Bedrooms
4
Bathrooms
5
Fireplace(s)
1
Levels
2.5



| | | |
| --- | --- | --- |
| Investment Factor | Investment Yield % | Special Features |
| | | |
| Rental Income | 55000 | Excellent Track Record |
| Below Market Value | 500000 | Guaranteed Income |
| Investment | | Emerging Market |
| | | Popular Location |
| | | |
| | | |
| | | |
| | | |
Ask the seller about this property:
Complete the enquiry form to contact the Agent or Owner regarding this listing.

Please mention you saw the advert on The International Property Directory.

Property Type : Luxury
Terms : For Sale
Site Id : 9808209
Tell the seller what you are looking for, why and when: (255 characters max.)

Type the characters in the image above (Case sensitive)
---
To Filter Results Use Our Advanced Search Here
or Go Back