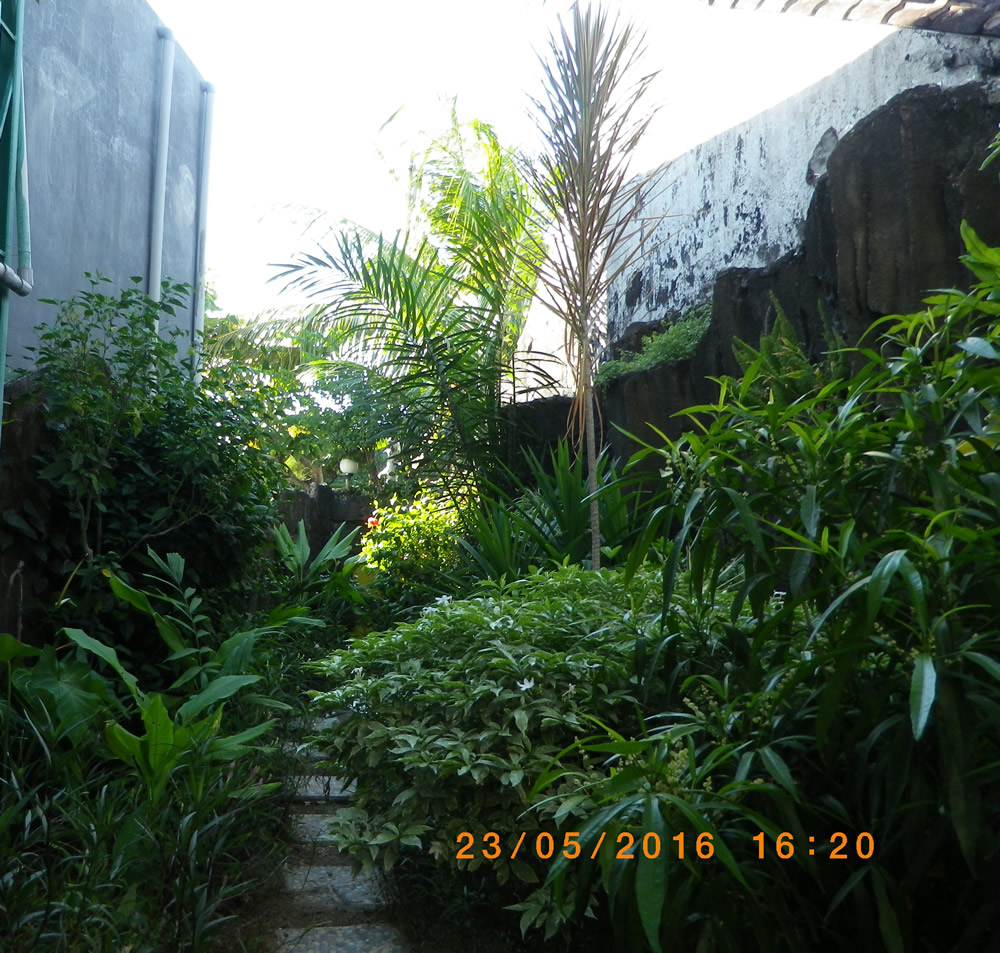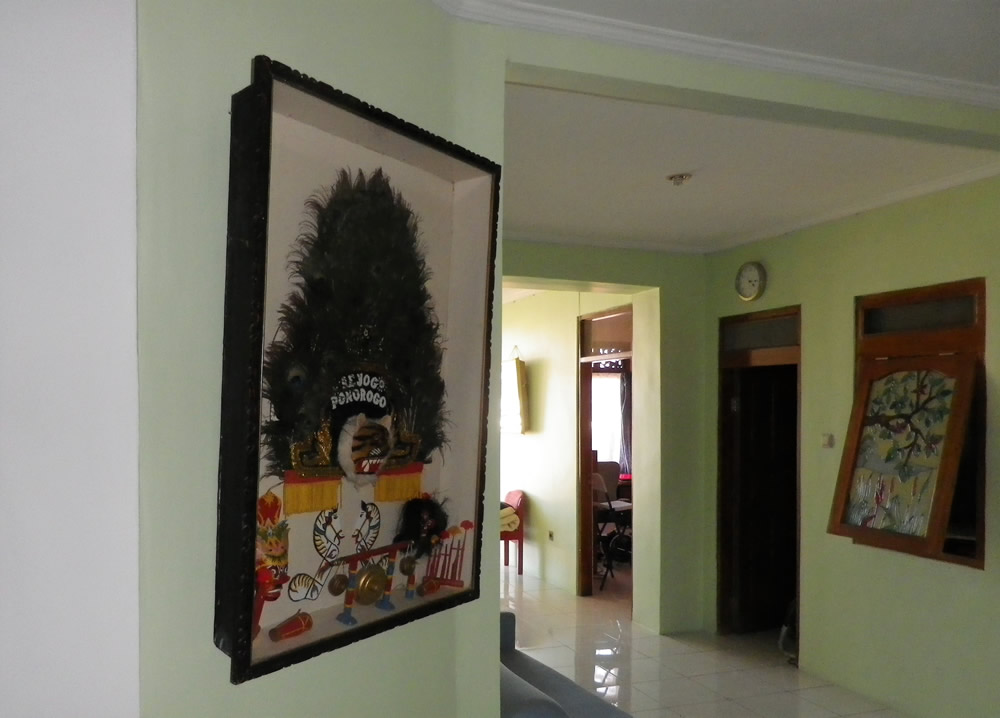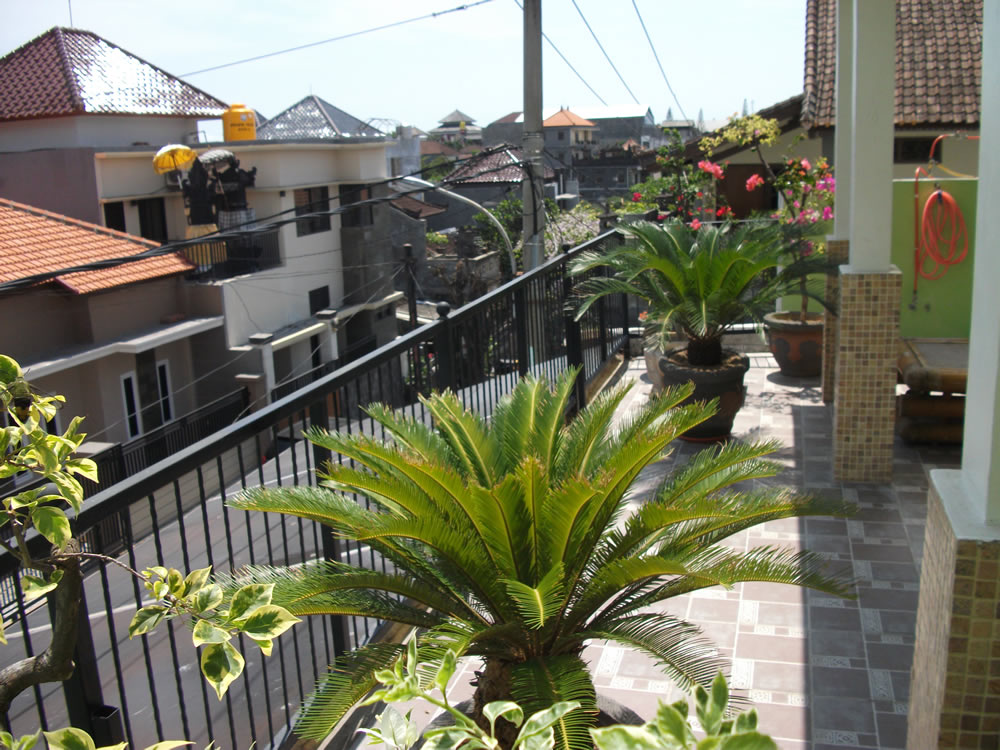 Location State/City/Town :
Denpasar Bali, Indonesia
Property Style, Type or Category :
House
Property Terms:
'For Sale'
Location : Denpasar Bali, Indonesia INDONESIA



Our house is too big for us as we are only 2 persons living in this big house. Due to some knee problems it has also become very difficult to climb to the second floor. Therefore we want to sell the house even though we have become very attached to it and loved every day staying there. Over the years the whole neigbourhood has been upgraded whereby most houses have been renovated and greatly modernised. Most neighbours are already living there for a while. It is a peaceful and safe environment. As the house is big the 4 bedrooms upstairs could be used as home-stay as there is 1 bathroom and 1 separate toilet with shower facilities available. Downstairs there is the spacious master bedroom with its bathroom and separate toilet and a walk-in cabinet. Most furniture is included in the selling price. The selling price quoted includes the landtitle. Due to regulations the landtitle can only be obtained by foreigners if the price is above le level of 5.2 billion Indonesian Rupiah. For lower price the landtitle cannot be transferred but a 30 years lease is possible with an extention of another 10 years.




Location Maps (Opens in new window):








Price : $400,000 USD





Contact Seller To Confirm Current Price.






---
This property has been viewed 2589 times.

Share this property:
More Information about this property:
| | |
| --- | --- |
| Year Built | 2009 |
| Type | House, &nbsp For Sale |
| Style | Modern Style |
| Exterior | Stone |
| Roof | Composite |
| Garage | Car Port |
| Heating | None |
| AC | Wall |
| Water | Well |
| Sewer | Other |
| Disposal | Yes |
| | |
| --- | --- |
| First Floor Square Footage | 1500 |
| 2ns Level Square Footage | 1500 |
| Total Square Footage | 3000 |
| Bedrooms | 5 |
| Bathrooms | 3 |
| Levels | 2 |
Ask the seller about this property:
Complete the enquiry form to contact the Agent or Owner regarding this listing.

Please mention you saw the advert on The International Property Directory.

Property Type : House
Terms : For Sale
Site Id : 9808204
Tell the seller what you are looking for, why and when: (255 characters max.)

Type the characters in the image above (Case sensitive)
---
To Filter Results Use Our Advanced Search Here
or Go Back