Buy-To-Let Property Investment
Which Buy-To-Let Property Investment, learn about what's the best buy-to-let investment property currently available in todays' market place.
Featured Real Estate

Sales, Rentals and Leasehold Property Listings: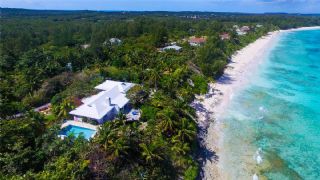 Beachfront Gorgeous Home Eleuthera Bahamas
Location
North Palmetto Point, Eleuthera,
Property Type
Luxury
Bedrooms
4
Bathrooms
5
Price
$1,950,000
View Details
How to Sell or Rent Property: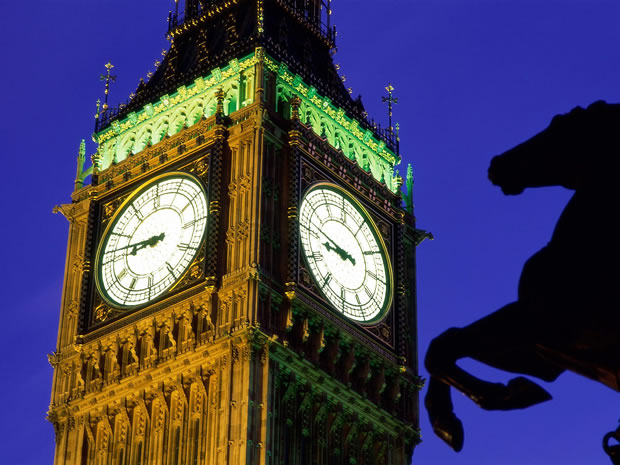 News items
and articles about the issues of buy-to-let are always in the media at some point in the month. This is a very contentious issue as far as the moral dilemma versus the hard core
property investor
who is totally focused in revenue generation through all means possible.
There is no reason to suspect that
buy-to-let
is in anyway immoral, as the concept of the investor owning several properties, or just one property, as a rental income generation tool is to many reasons a social wellness vehicle, especially if the partnership between landlord and tenant is a good one, which is often the case.
Those individuals and families that perhaps choose to rent rather than take on a
mortgage
will seek out a
rental
property that fits their needs and this property may well have started off as an acquisition by an investor looking for a buy-to-let property that can be rented out for profit. There are guidelines for those investors purchasing properties as buy-to-lets and as long as the rules and regulations are followed by both the owner or investor and the tenants or tenant there should be no problems.
Looking to purchase investment property somewhere in the world - locally, nationally or internationally - view
international real estate
available in the
property listings
section of this
directory
- connect with an agent or property consultant to start and investment enquiry.