International Luxury Real Estate
Search for luxury real estate listings via International Property Directory, find International Luxury Real Estate For Sale By Agent and Owner.
Featured Real Estate

Sales, Rentals and Leasehold Property Listings: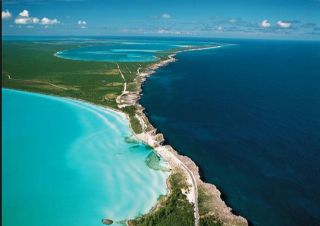 1 Acre Oceanfront Lots in Eleuthera Bahamas
Location
N/A, Bahamas
Property Type
Land
Bedrooms
N/A
Bathrooms
N/A
Price
$550,000
View Details
How to Sell or Rent Property: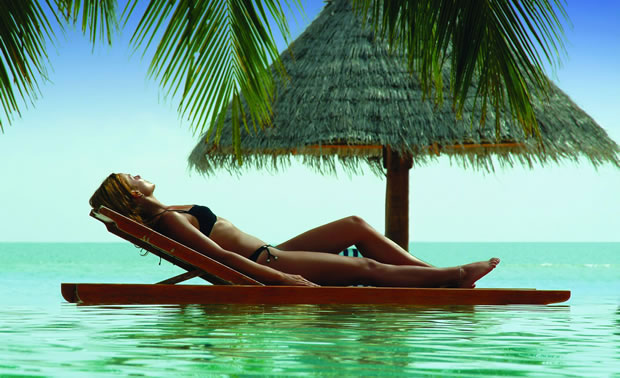 View listings of
luxury real estate
added by agent and owners that are located throughout the world in the best international locations or ideal vacation destinations for those looking for a luxury choice in a special place.
International Property Directory
is a showcase for
Luxury Real Estate
with standalone luxurious properties for sale or rent, real estate listings within resorts and gated communities that represents some of the more upmarket luxurious international real estate listings by agents and owners - real estate that reflect the lifestyle and locations that inspire and excite.
Buyers can find million dollar plus homes for sale or rent, the types of real estate that hold true
luxury
tags and will certainly create the opportunity for years of pleasure and enjoyment.
If you are looking to sell or
rent
luxury real estate you have to generate leads and therefore you will need to market yourself, probably internationally, and in more than one place - you can add luxury property to the
real estate directory
which has a national and international coverage, and contains a large amount of luxury property information.
Featured Real Estate

Sales, Rentals and Leasehold Property Listings: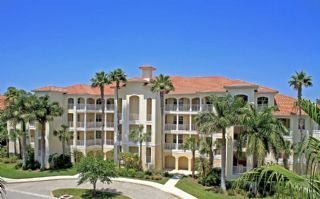 Top Floor Golf Condo in Naples
Location
Naples, FL
Property Type
Gated Executive Community
Bedrooms
2
Bathrooms
2
Price
$205,000
View Details