Top International Real Estate Agents
Top International Real Estate Agents and commissions, how to connect with the top agents working internationally.
Featured Real Estate

Sales, Rentals and Leasehold Property Listings: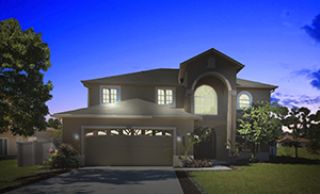 Magnificent Home Near Disney- Kissimmee Florida US
Location
Kissimmee, Florida
Property Type
House/Home
Bedrooms
5
Bathrooms
3
Price
$200,000
View Details
How to Sell or Rent Property: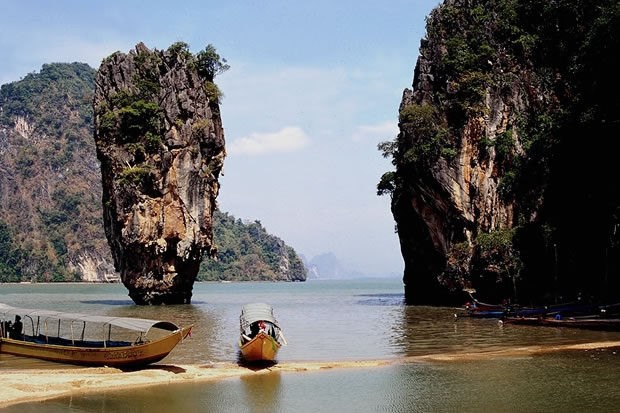 If you are looking to be a TOP agent offering international real estate for sale or rent you will need to advertise yourself throughout numerous real estate portals and try to build a reputation of being the best there is.
You will be looking for
international real estate
listing opportunities to spread the word and sign up new clients and customers, especially those located internationally, to build upon your client and luxury real estate product base.
As an agent you will also need to decide what type of commission structure you intend to work to or accept - all developers building real estate internationally will be able to provide agents details of commission amounts and how they are paid.
Buyers should ask the agent what the commission is going to be and who will be paying it if there is a closing.
Check out the listings section of this
property directory
, look for agent and owner real estate that fits the investment category, or purely for personal usage, then connect with the agent or owner via a web form, or through direct links found on this real estate web site.