Vacation Property By Owner
Property listed by owner that are suitable for vacation rentals, ivestment, long and short term.
Featured Real Estate Listings

Sales, Rentals and Leasehold Property Listings: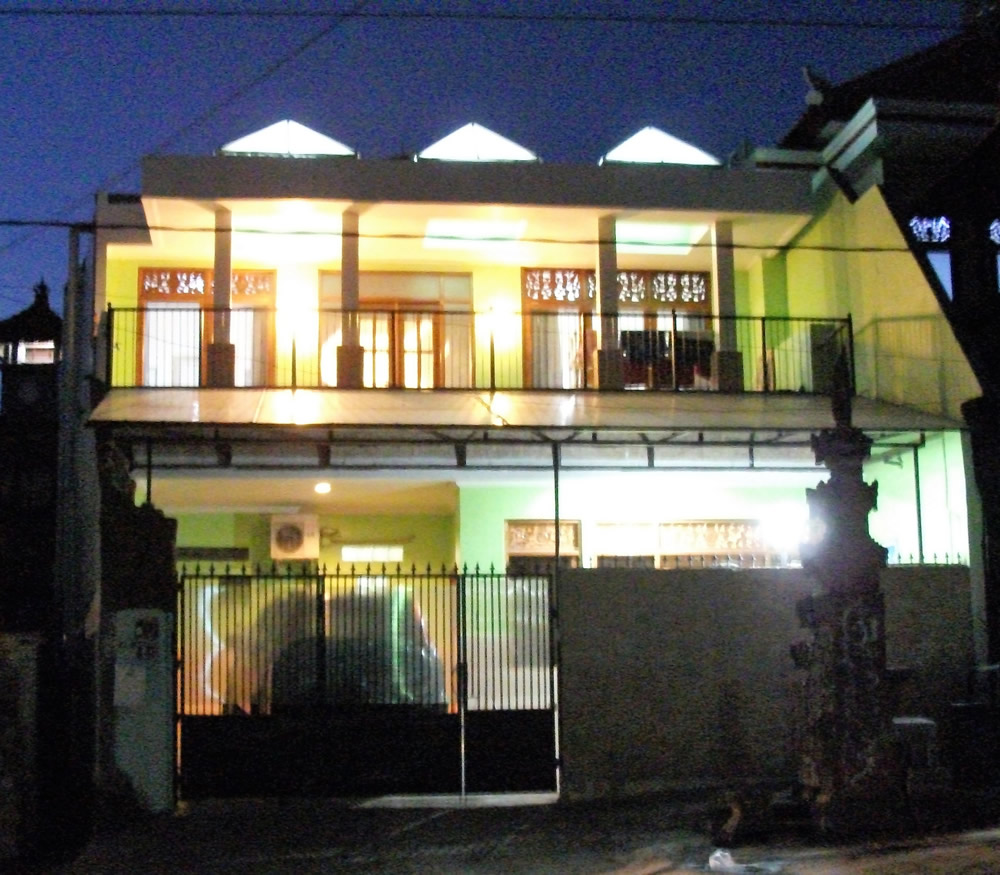 Stand alone 2 story house in residential area
Location
Denpasar, Bali, Indonesia
Property Type
House
Bedrooms
5
Bathrooms
3
Price
$400,000
View Details
How to Sell or Rent Property:
If you own a
vacation property
or are the owner of a range of vacation properties the biggest hurdle for any vacation property owner is occupancy levels. Having a vacation property as an
income property
is a great idea for supplementing yearly income and owner listings on high profile or high raking websites is one way to attract attention.
If you are looking for somewhere to list vacation properties to rent you can start with International Property Directory's search engine. The best way for owners to rent out vacation properties is to also look for low cost systems that provide easy to use multiple listing packages.
A resort vacation home can be an asset if renting it out as an additional form of income. Many vacationers are opting for a single family residences that they can rent on a nightly, weekly or for a long term basis. Investors will purchase vacation properties, renting it out permanently, and will work with onsite property management to arrange the ideal investment situation for the investor.
Often an
owner
will choose to purchase a resort vacation property as it will often save significant sums of money as compared to using hotels or vacation packages on a short term basis. For owners it can be very rewarding in many ways as there is always the potential high rental income, plus capital appreciation, saving money and having regular low cost vacations. This trend of purchasing vacation type properties is popular and remains a firm option in the real estate sector. France alone has 300,000 homes, or 1% of the total housing stock that are vacation properties and in the US 3.09% of the total United States' housing stock, were holiday or second homes. Resort vacation properties are a significant proportion of all vacation homes as owners seek out areas where they can double up ownership with a vacation.
Searched for Listings By Country:
The International Property Directory