Real Estate Directory
Start a search to find sales and rental agents via the Agent Directory, find listing and contact details of agents using a property listings search.
Featured Real Estate Listings

Sales, Rentals and Leasehold Property Listings: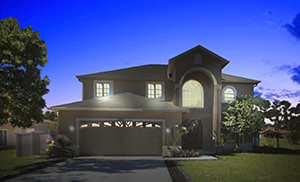 Magnificent Home Near Disney- Kissimmee Florida US
Location
Kissimmee, Florida
Property Type
House/Home
Bedrooms
5
Bathrooms
3
Price
$200,000
View Details
How to Sell or Rent Property: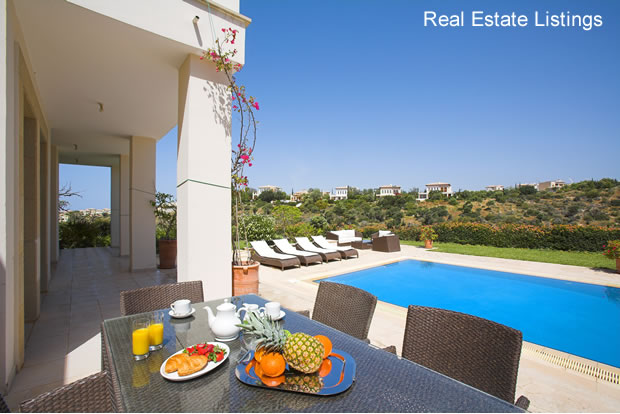 Find sales and rental agents through an
Real Estate Directory
search.
There are 1000's of real estate agents working the international market place with
real estate
for sale or rent, some with great websites with lots of up to date for sale information, while others have 100,000's of listings with many being out of date.
The best way to find an international
agent
is to search through an real estate directory with where you can view real estate for sale in an area that you might be considering, then connect with that agent who will guide you through up-to-date listings for sales and rental internationally.
Looking for
agents
who offer real estate internationally has many places to choose from with virtually all searches now starting online - using a directory for finding agents could be a good place to start. Trying to find real estate for sale is only one of the issues facing an international investor or a lifestyle buyer - selecting an agent to work with is the other and you can start by using a real estate directory.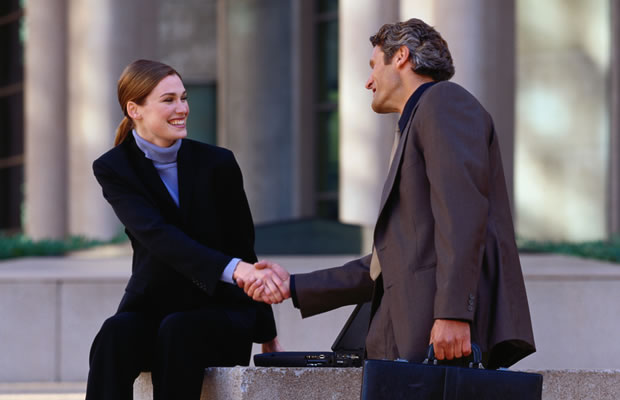 Real Estate Agents - add your listings to this
Directory
today and start advertising your sales and rental properties internationally.
Searched for Listings By Country:
The International Property Directory