International Property For Sale
International Property For Sale listed by country and region, search for lifestyle and investment property for sale internationally.
Featured Real Estate Listings

Sales, Rentals and Leasehold Property Listings: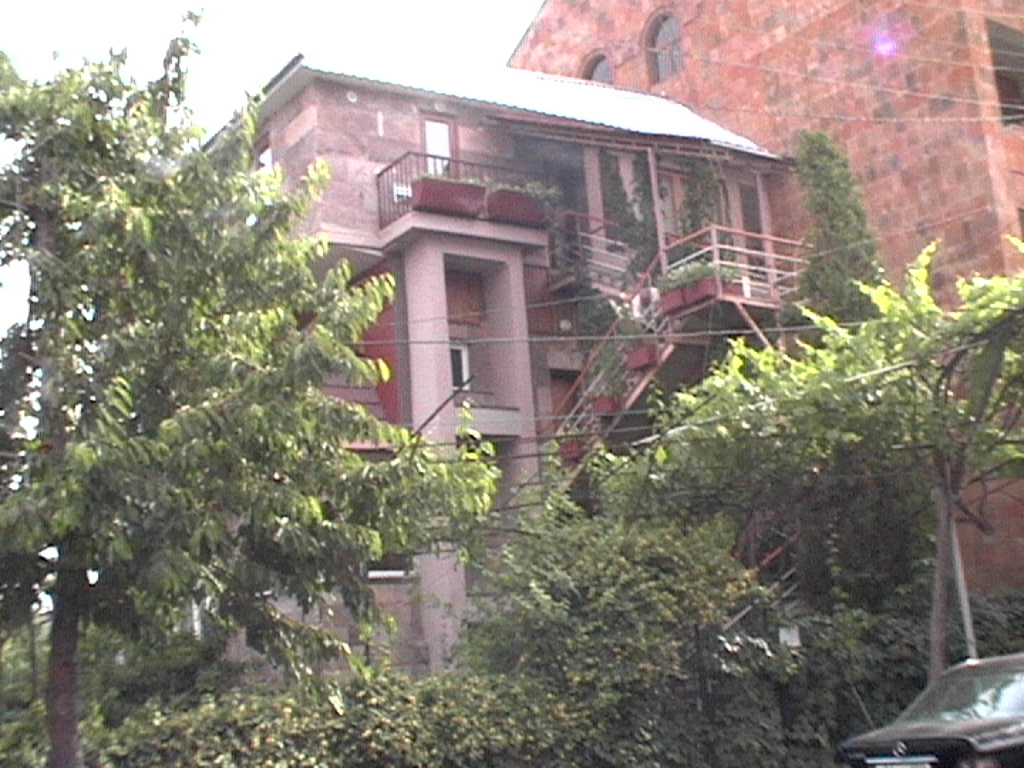 Two bedrooms apartment for rent
Location
Yerevan, Armenia
Property Type
Apartment
Bedrooms
2
Bathrooms
1
Price
$750
View Details
How to Sell or Rent Property: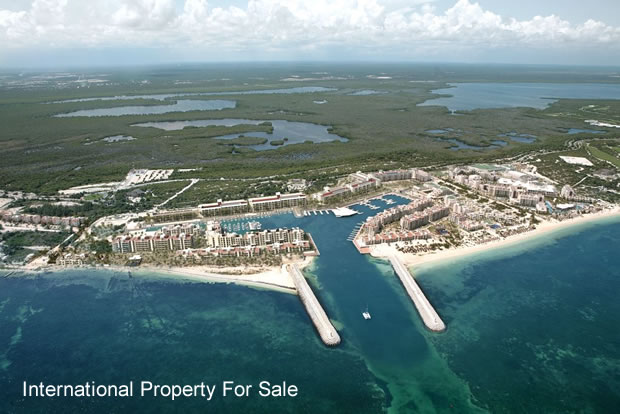 Looking for a property for sale internationally has many places to choose from with virtually all searches now starting online. Trying to find a
property for sale
is only one of the issues facing an international investor or a lifestyle buyer - selecting an agent to work with is the other.
There are 1000's of agents working the international market place with property for sale, some with great websites with lots of up to date for sale information, while others have 100,000's of listings with many being out of date. The best way to find a property for sale in an area that might be considered is to use firstly pick a property consultant who is professional, and then use that person to assist on an individual basis with sourcing the right property for sale, at the right price and with the best outcome as regards the overall package for the buyer or investor.
Searched for Listings By Country:
The International Property Directory