International Properties For Sale
Search for investment and lifestyle properties within the International Properties For Sale listing section.
Featured Real Estate Listings

Sales, Rentals and Leasehold Property Listings: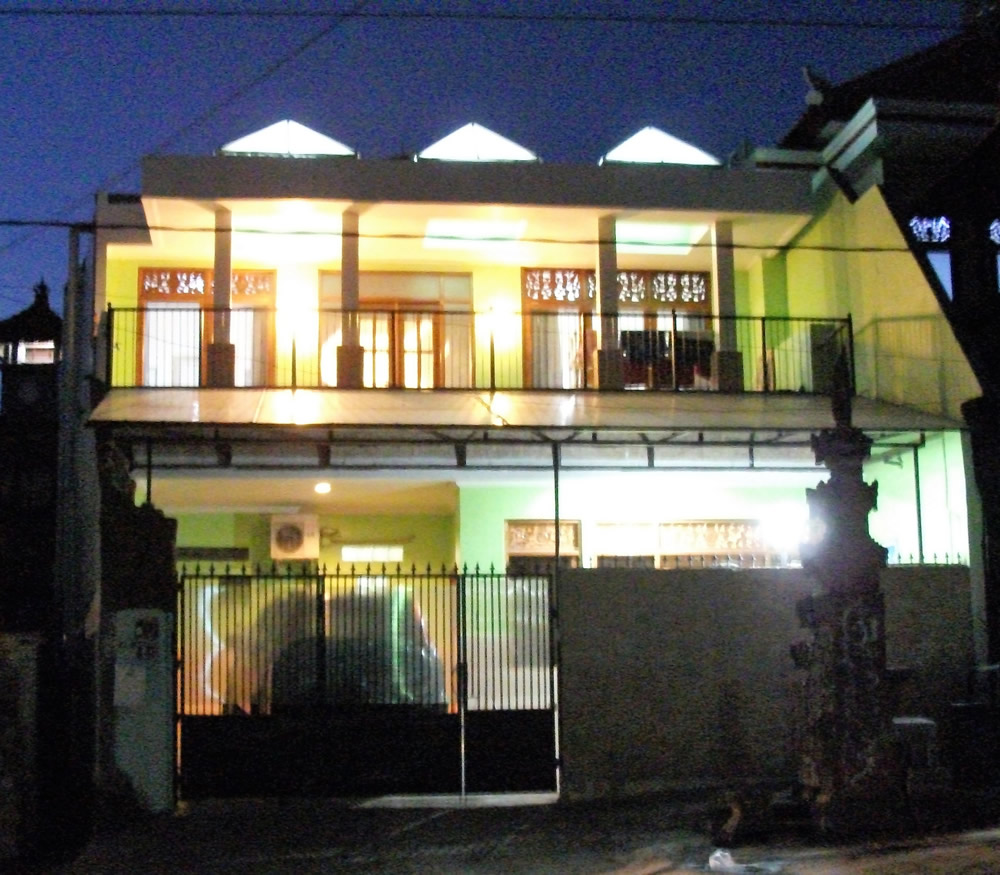 Stand alone 2 story house in residential area
Location
Denpasar, Bali, Indonesia
Property Type
House
Bedrooms
5
Bathrooms
3
Price
$400,000
View Details
How to Sell or Rent Property: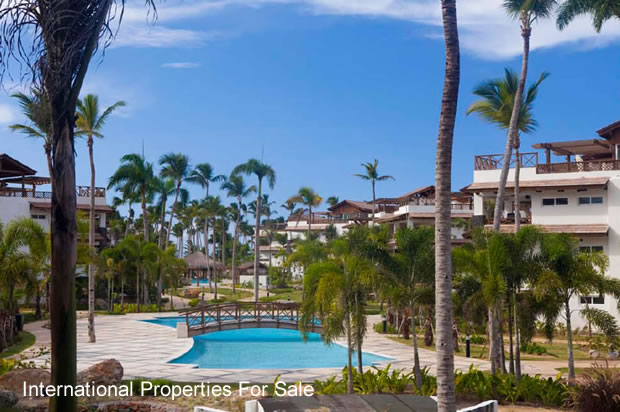 Finding a range of
international properties
for sale is relatively easy with so many
property search engines
available, many though with duplicating content over and over again means reliable single source data can be hard to find. Finding good up to date information on properties is essential to the buyer or investor focused on properties in the international market place.
The international market just like any national, regional or local property market is prone to fluctuations in values and activity. Locations though like
Miami
, London
UK
,
Dubai
in the UAE and
New York
remain of interest to the
international
investor due to their continued strengths and high centers of population.
Properties for sale in other markets like Costa Rica, Dominican Republic (pictured above) and many of the Caribbean Islands still draw significant interest from both lifestyle seekers and investors seeking 'exotic' types of investments to add to their portfolios that adds another spectrum.
Searched for Listings By Country:
The International Property Directory