Luxury Real Estate in New Zealand
View or add luxury real estate listings to International Property Directory for New Zealand, find luxury real estate in New Zealand for sale or rent.
Learn about New Zealand, find real estate opportunities and search for New Zealand property online using this directory.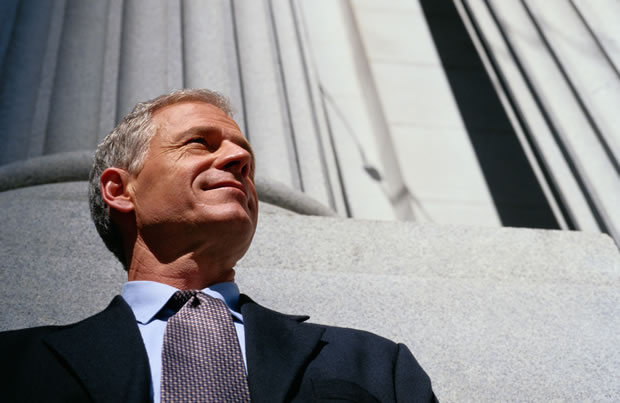 Sellers - do you have luxurious properties for sale or rent in New Zealand, or real estate listings you would like to advertise, real estate located within luxury resorts and gated communities across the country.
Buyers - looking to purchase luxury property in
New Zealand
- then connect with owners who have listed properties in this leading property listings directory, or a property agent who specializes in properties in this area, who then will guide buyers through the buying or renting out process if being purchased as an investment.
Start a search by looking in the
New Zealand Real Estate Listings
section of this leading property directory to access luxury real estate and one-off homes such as estate properties, mansions, waterfront real estate and island retreats. Find properties on the North Island and the South Island, in cities like Wellington or perhaps rural properties in one of the more quaint towns or villages you can find across New Zealand.
Listed in this directory are a wide range of luxury real estate for sale by agent and by owners, as well as listings by key agents working in the luxury real estate market place.