New Zealand Farms For Sale
Advertise farms for sale, list a New Zealand farm or buy New Zealand Farms For Sale in North or South Island via and International Property Directory search.
Learn about New Zealand, find real estate opportunities and search for New Zealand property online using this directory.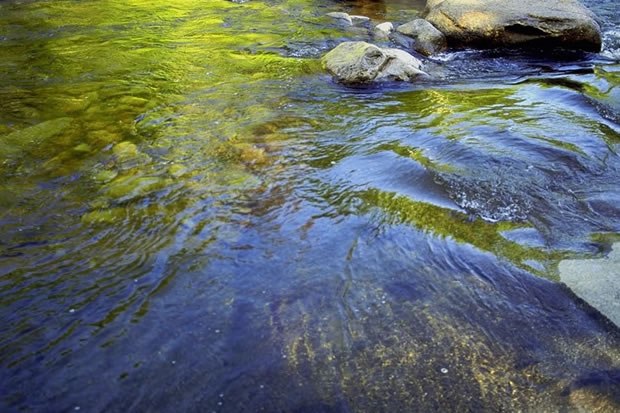 Are you a farm owner looking to sell internationally or an agent for a farmer with the task of finding a buyer. The best way to reach out to new buyers looking for farms for sale in North Island or South Island of New Zealand is through advertising on one of the
top 10 international property portals
.
Buyers - looking to purchase a farm in
New Zealand
can contact a property consultant or the farm owner, with either one guiding the potential buyer through the purchasing process.
Start a search by looking for a farm in the
New Zealand Real Estate Listings
section of this leading property directory to access farms or land for sale. Find properties on the North Island and the South Island with special attention to rural properties and areas where most farms are located in New Zealand.
Listed in this directory are a wide range of farms and lands for sale by agent and by owners, as well as listings by key agents working in the land or farmers market place.