Property For Sale In Mexico
Property For Sale in Mexico, find Top Mexican Properties and Listings for Sale or Rent in International Property Directory.
List Your Mexican Property or Properties - Create Account Here - Add a Listing - See it below in minutes.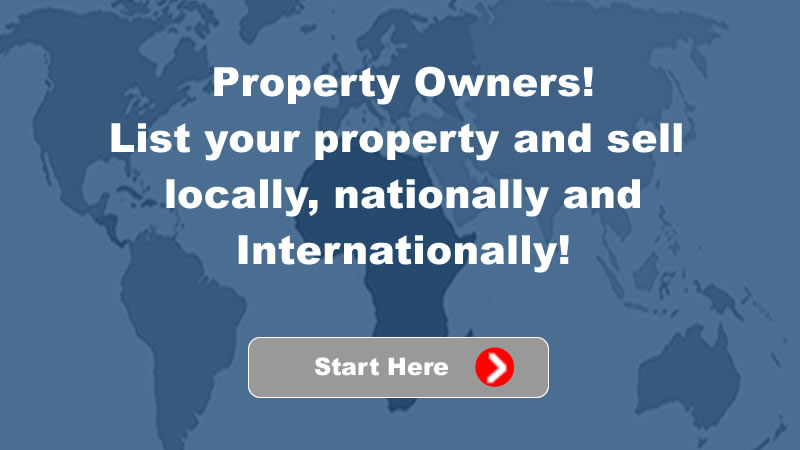 Mexico Property Listing - FSBO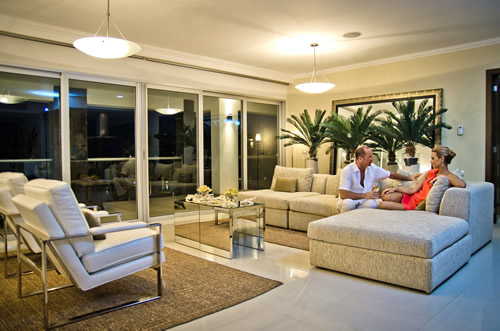 Mayan Riviera Real Estate For Sale
Location
Cancun, Mexican Riviera
Property Type
Gated Executive Community
Bedrooms
N/A
Bathrooms
N/A
Price
$125,000
---
Property For Sale In Mexico
Looking to purchase or rent property
Mexico
- from an owner or through an agent, then connect with owners who have listed properties in this leading property listings directory, or a property agent who specializes in Mexican properties and listings, who then will guide buyers through the buying or renting out process if being purchased as an investment.
In Mexico buyers or renters will be able to find a range of homes, villas or apartments, and many upscale properties, especially in resorts and luxury communities, that often come with those extra luxury facilities you as an international buyer or vacationer might be looking for.
If potential buyers or renters look through conventional
mls listing
options for
property for sale in Mexico
, the focus on what is shown tends to be towards the national or regional market place, rather than the
international property
market place. Users of websites like mls sites may find it hard to find dedicated
Mexico
real estate sales rental opportunities so using an international property website will increase the options for finding the best or TOP Mexico real estate listings currently active.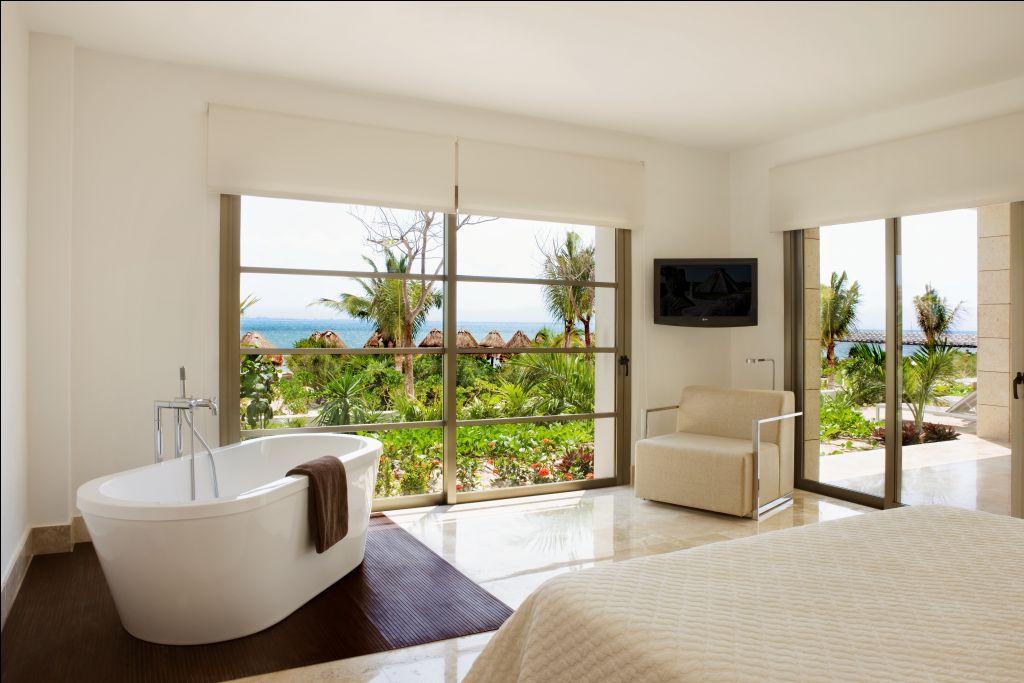 Properties Near Cancun and Playa Del Carmen
Location
Cancun, Quintana Roo
Property Type
Gated Executive Community
Bedrooms
N/A
Bathrooms
N/A
Price
$360,000
---
Mexican States Alphabetically:
Popular Searched for Mexico Terms: