Mexico International Real Estate
Top Mexico and International real estate listed in International Property Directory, local, national and international listings.
List Your Mexican Property or Properties - Create Account Here - Add a Listing - See it below in minutes.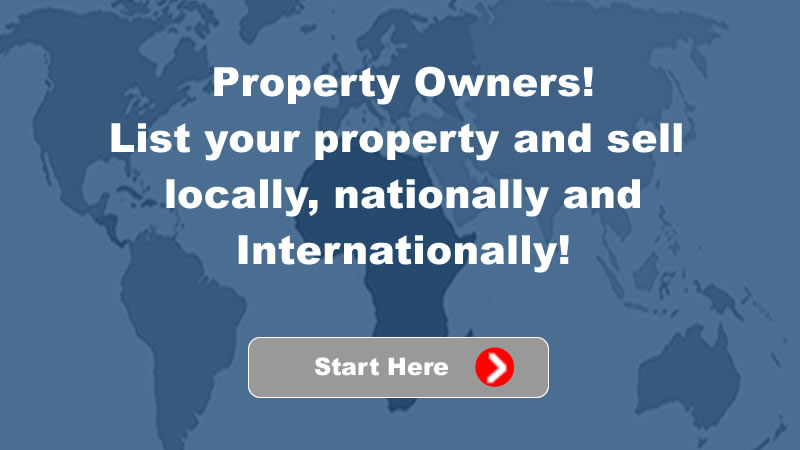 Mexico Property Listing - FSBO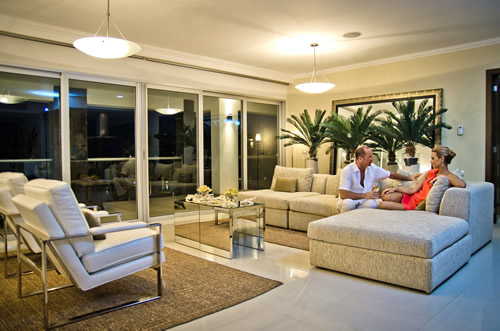 Mayan Riviera Real Estate For Sale
Location
Cancun, Mexican Riviera
Property Type
Gated Executive Community
Bedrooms
N/A
Bathrooms
N/A
Price
$125,000
---
Mexico International Real Estate, Mexico Real Estate Listings
Looking to purchase in
Mexico real estate
- connect with owners who have listed properties in this leading property listings directory, or a property agent who specializes in American properties, who then will guide buyers through the buying or renting out process if being purchased as an investment.
International real estate types including those of
Mexico
, covers office buildings, office units, towers, hotels and entire resort complexes. The vast majority of companies and especially small to mid sized businesses elect to rent their office space from a landlord in Mexico who may own the entire building or just a few units. Investors benefit from purchasing a commercial property and then having a company take out a long rental occupancy period.
With an estimated population of over 113 million, it is the world's eleventh most populous country and the most populous Spanish-speaking country and as such is very international in its outlook. The 3 countries that make up North America, the USA, Canada and Mexico work closely together and have very strong economic and social ties.
Have you started looking for properties in the Mexico already, or did you want to look at general
information
or
international property listings
for sale or for rent. If focusing on just Mexican real estate extend your search by looking in the
Mexico Real Estate Listings
section of this leading property directory.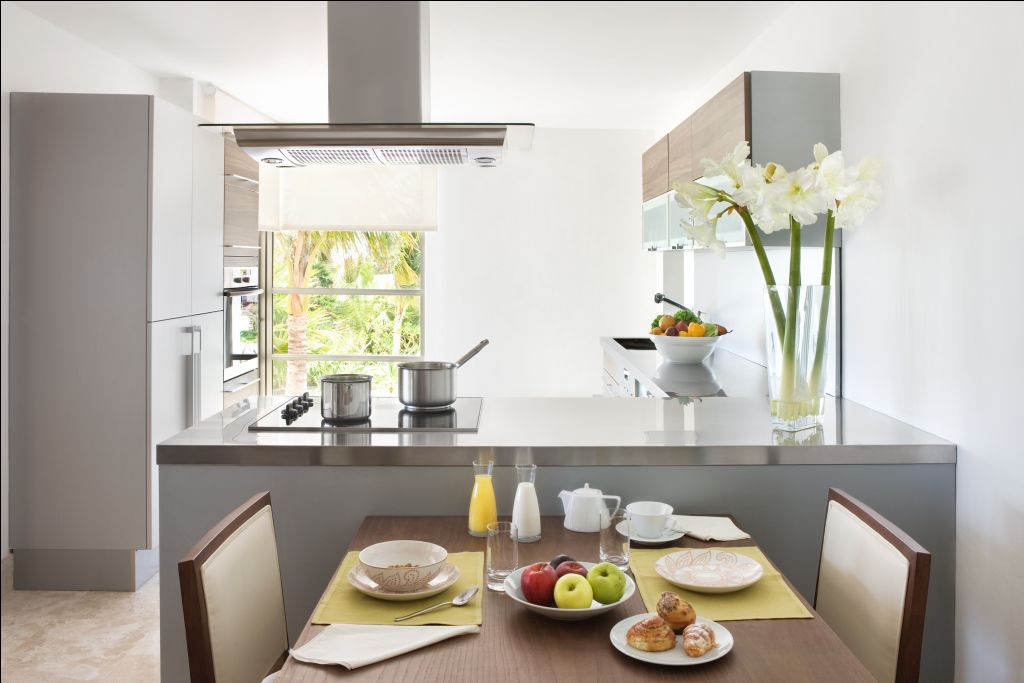 Vacation Rental Investment Playa Mujeres
Location
Playa Mujeres, Quintana Roo
Property Type
Vacation Style Property
Bedrooms
N/A
Bathrooms
N/A
Price
$468,000
---
Mexican States Alphabetically:
Popular Searched for Mexico Terms: