Luxury Real Estate Listings
Luxury Real Estate Listings, search for luxury real estate listed for sale or rent listed within the Property Directory search engine.
Featured Real Estate Listings

Sales, Rentals and Leasehold Property Listings:
Greek Property For Sale as an investment
Location
Heraklion, Crete, Aegean Region
Property Type
Villa
Bedrooms
N/A
Bathrooms
N/A
Price
Contact For Price
View Details
How to Sell or Rent Property: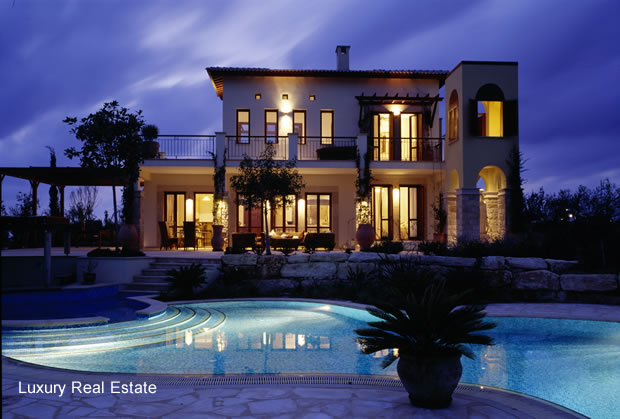 International Property Directory is a showcase for Luxury Real Estate with standalone luxurious properties for sale or rent, real estate listings within resorts and gated communities that represents some of the more upmarket luxurious real estate listings by agents and owners - real estate that reflect the lifestyle and locations that inspire and excite.

The listings of luxury real estate are located throughout the world in the best locations and ideal vacation destinations for those looking for a luxury choice.
Start a search to access luxury real estate and one-off homes such as estate properties and island retreats - usually located within a larger resort complex or adjacent to as this provides easy access to restaurants, shops and essential services. Listed are a wide range of luxury real estate for sale by agent and by owners, as well as listings by key agents working in the luxury real estate market place.
If you are looking for luxury real estate for sale in highly sought-after communities including elegant resort residences, and fabulous holiday homes - all with the quality brand associations discerning buyers are looking for start by doing a Property Search.
Searched for Listings By Country:
The International Property Directory