Costa Rica Real Estate Agents
Finding Costa Rica Real Estate Agents and listings through an agent listing search on International Property Directory plus Costa Rica.
Costa Rica Real Estate Listings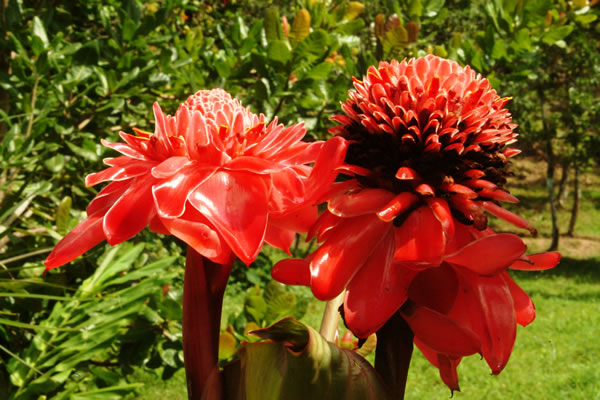 Costa Rica Living
Location
Costa Rica,
Property Type
Luxury Villa
Bedrooms
N/A
Bathrooms
N/A
Price
$100,000
An agent in Costa Rica can assist a buyer or investor with sourcing the ideal property for sale or as an investment through their established contacts or networks. Real estate agents can also assist a vacationer with finding a great property to rent such as
resort vacation properties
or holiday lets. Services such as sourcing real estate for sale such as office buildings, office units, towers, hotels and entire resort complexes can be hired if available in Costa Rica.
Investors can seek the services of an
agent
who will take them through options in the residential or commercial real estate market in Costa Rica, and will guide investors as to the best deals.Mortgage agents located either in Costa Rica or internationally, provide financial services and
resources
that enables buyers and investor to access finance and loans based on a set of criteria as laid out by the investor.Brokers and
property agents
provide services of arranging site inspection tours, airport time lines and setting up of meetings between buyers and sellers in Costa Rica.
A lawyer will provide legal services such as title search and will guide buyers through the legal complexities of each particular country, in this case Costa Rica, as regards laws and entering and the real estate market place, as well as working alongside the agent you have hired. There are many aspects to the services provided on the Costa Rica market place that require dedicated specialists and real estate agent services.
Searched for Costa Rica Terms By Type or Subject:
Featured Costa Rica Listings: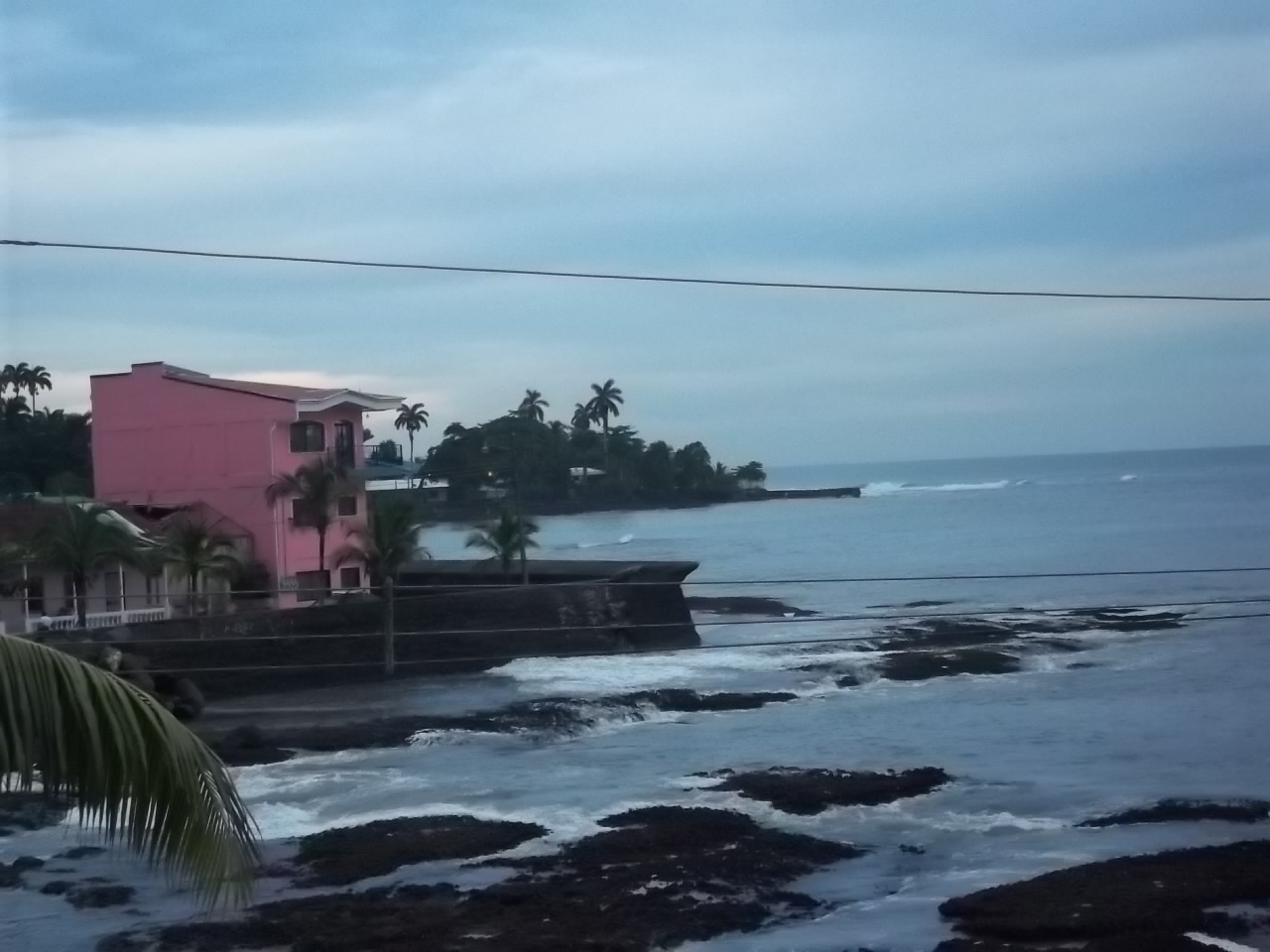 Apartment Complex with Beach View Ready for you!
Location
Limon City, Costa Rica
Property Type
House
Bedrooms
4
Bathrooms
4
Price
$499,000
Central American Property Search
Popular Searched for Costa Rican Terms: