Costa Rica Pets, bring pets to Costa Rica
How to transport Pets safely to Costa Rica and what are the rules and guides to taking Pets To Costa Rica.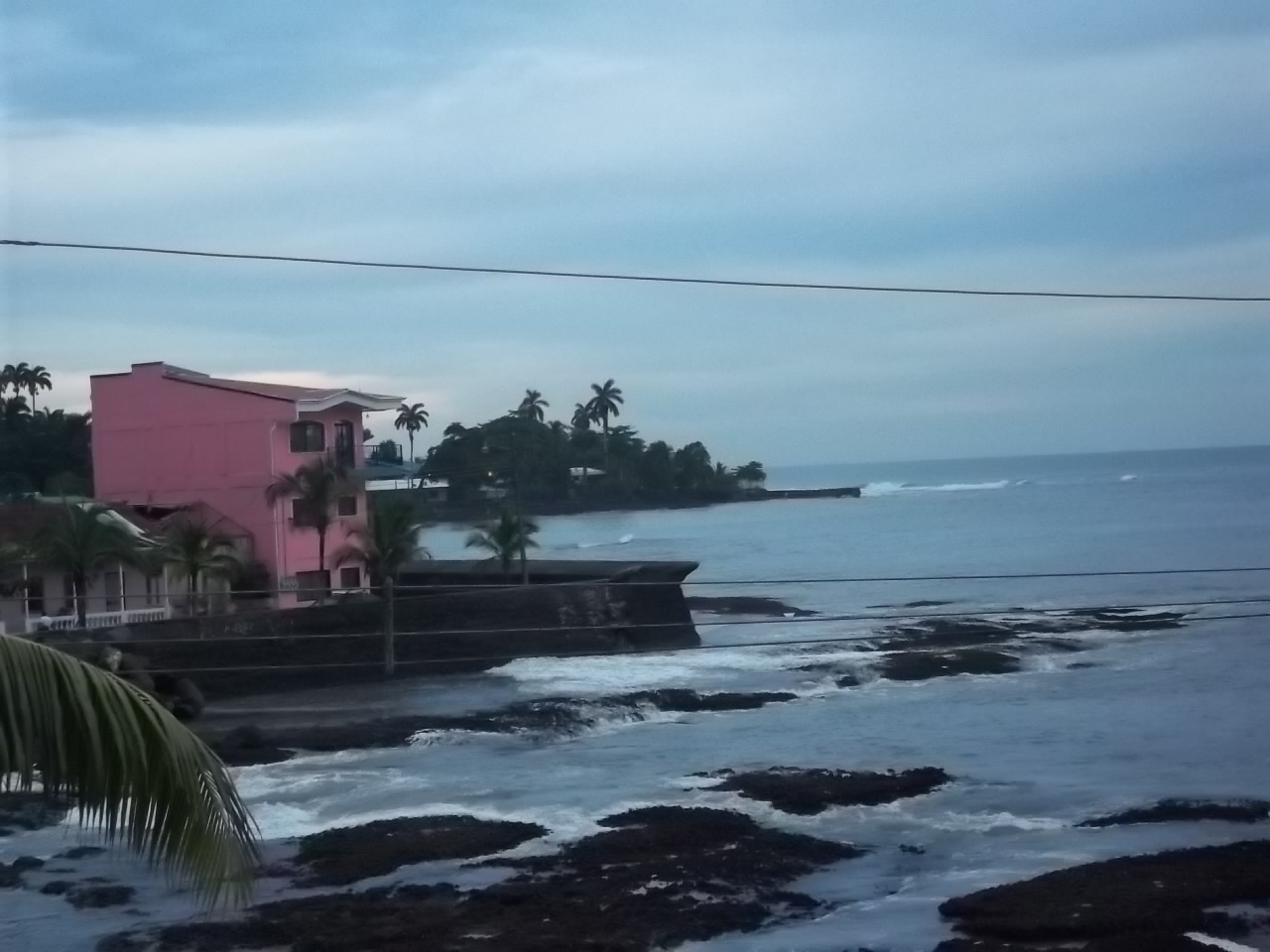 Costa Rica

Apartment Complex with Beach View Ready for you!
Location
Limon City, Costa Rica
Property Type
House
Bedrooms
4
Bathrooms
4
Price
$499,000
Costa Rica Pets, bring pets to Costa Rica
---
Taking Pets to Costa Rica
To enter Costa Rica, pets need a completed, approved health certificate. These certificates are obtained from the Ministry of Health (Ministerio de Salud), and completed by your veterinarian at home.
To get the authorization, forms should be presented in person, but may be faxed if necessary. At Customs, you must present the authorization (valid for 30 days) and your pet will be released into your care.
Be aware that in order to return you will need an additional form that is completed by a Costa Rican vet and authorized again - this may take a few days so don't leave it until the last minute.
If looking to purchase real estate in
Costa Rica
it is best to source real estate online to connect with a Real Estate Consultant who specialises in Costa Rica Real Estate and will guide buyers through the process.
If you are looking for Costa Rica Real Estate Listings, or general
international Real Estate Listings
for sale and for rent start your search by looking in the
Costa Rica Real Estate Listings
section of this Directory.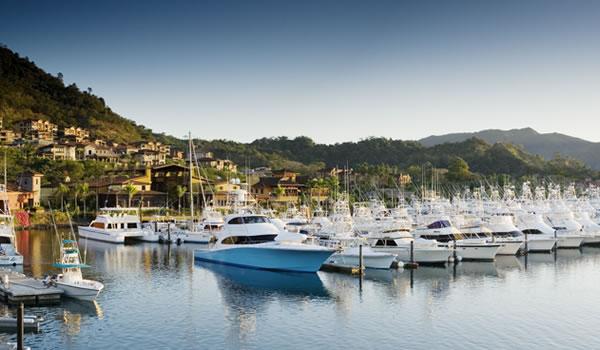 COSTA RICA

Near Playa Esterillos, Costa Rica Property
Location
Jaco,
Property Type
Luxury Condominium
Bedrooms
3
Bathrooms
3
Price
$665,000
Central American Property Search
Popular Searched for Costa Rican Terms: