Costa Rica Oceanfront Real Estate
How to find great oceanfront real estate in Costa Rica at amazing prices.. Costa Rica Luxury Real Estate Listings.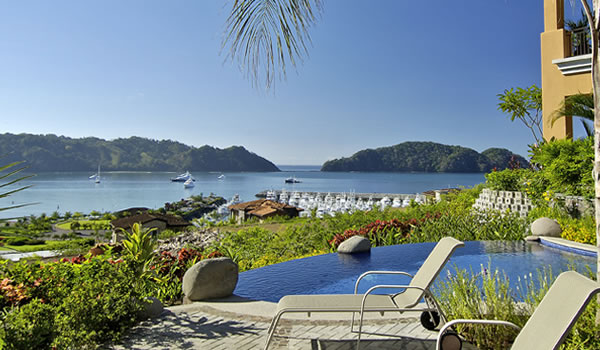 COSTA RICA

Playa Herradura, Costa Rica, Luxury Real Estate
Location
Los Suenos,
Property Type
Executive Property
Bedrooms
3
Bathrooms
3.5
Price
$1,275,000
Costa Rica Oceanfront Real Estate, Costa Rica Luxury Real Estate Listed By Owner or Real Estate Agent
---
Costa Rican Oceanfront Real Estate, thinking about an Eco Oceanfront View Costa Rica piece of real estate?
Eco accommodation is the type of real estate that has made significant environmental improvements to its structure in order to minimize its impact on the environment. The basic definition of a green is that the real estate project follows the best practices of green living. To be to use the term ''ECO'' or ''GREEN'' means there should be a certification by an independent third-party or by the state that these properties are located in. Traditionally, these hotels were mostly presented as Eco Lodges because of their location, often in jungles, and their design inspired by the use of traditional building methods applied by skilled local craftsmen in areas, such as Costa Rica and Indonesia.
Today, eco hotels also include properties in less "natural" locations that have invested in improving their "green" credentials. Examples in Costa Rica could be a tropical island architectural design that flawlessly enhances the oceanfront view and creates a seamless transition from the tropical outdoors to the calm and inviting interior of your home.
If looking to purchase oceanfront real estate in
Costa Rica
it is best to source real estate online to connect with a Real Estate Consultant who specialises in oceanfront Costa Rica Real Estate and will guide buyers through the process.
If you are looking for Costa Rica Real Estate Listings, or general
international Real Estate Listings
for sale and for rent start your search by looking in the
Costa Rica Real Estate Listings
section of this Directory.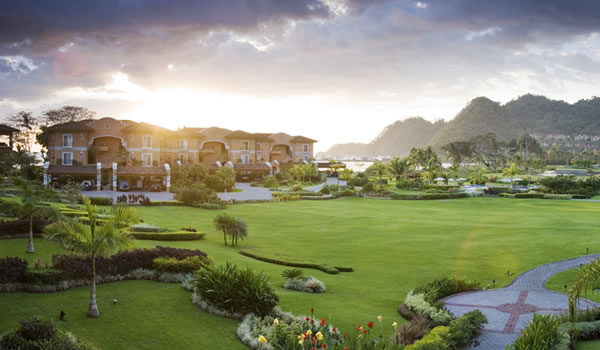 COSTA RICA

Herradura Bay Property, Costa Rica
Location
Herradura Bay,
Property Type
Luxury Condominium
Bedrooms
3
Bathrooms
3
Price
$1,149,000
Central American Property Search
Popular Searched for Costa Rican Terms: