Costa Rica Luxury Real Estate
Start a search for the best Luxury Real Estate Costa Rica online with a property search. Costa Rica Luxury Real Estate Listings.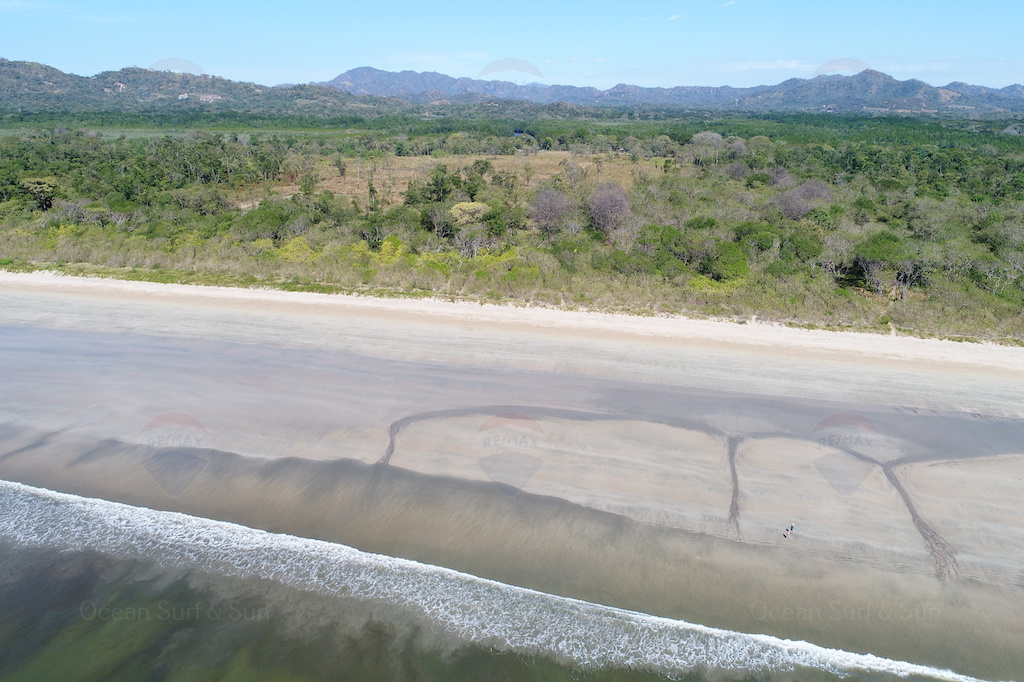 Costa Rica

Incredible Costa Rica Beachfront Lot for Sale
Location
Playa Grande , Guanacaste
Property Type
Land
Bedrooms
N/A
Bathrooms
N/A
Price
$1,250,000
Costa Rica Luxury Real Estate Listed By Owner or Real Estate Agent
---
Costa Rica is a country that is situated between Panama and Nicaragua. It is bordered not only by the Pacific Ocean but the Caribbean Sea as well. This country is divided by mountains and volcanoes. About 19,000 square miles make up this country and over 800 miles of this country as coastline. It has some of the most breathtaking landscapes and beaches that you will ever see.
Costa Rica provides a wide range of luxury real estate for sale ranging from condos to sprawling villa estates that over look the Pacific Ocean where life meets luxury in all its splendour. To obtain the best deals before leaving for Costa Rica one method is to connect with a Real Estate Consultant who knows about Costa Rica and has many connections into the real estate market in Costa Rica.
If looking to purchase luxury real estate in
Costa Rica
it is best to source real estate online to connect with a Luxury Real Estate Consultant who specialises in Costa Rica Real Estate and will guide buyers through the process.
If you are looking for luxury Costa Rica Real Estate Listings, or general
international Real Estate Listings
for sale and for rent start your search by looking in the
Costa Rica Real Estate Listings
section of this Directory.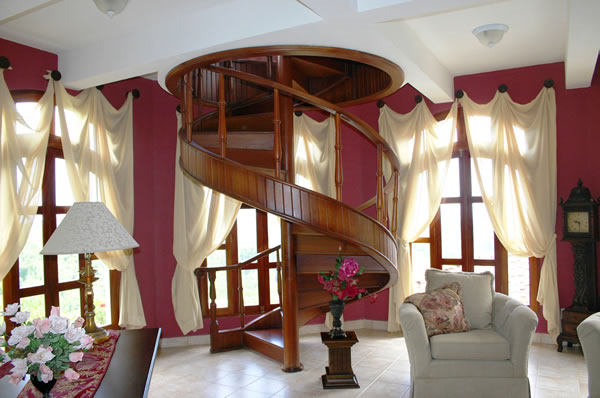 COSTA RICA

Investment In Costa Rica
Location
Costa Rica,
Property Type
Vacation Style Property
Bedrooms
N/A
Bathrooms
N/A
Price
$100,000
Central American Property Search
Popular Searched for Costa Rican Terms: