Getting to Costa Rica Guide
Getting to Costa Rica Guide, just how easy is it to getting around Costa Rica by car or by bus?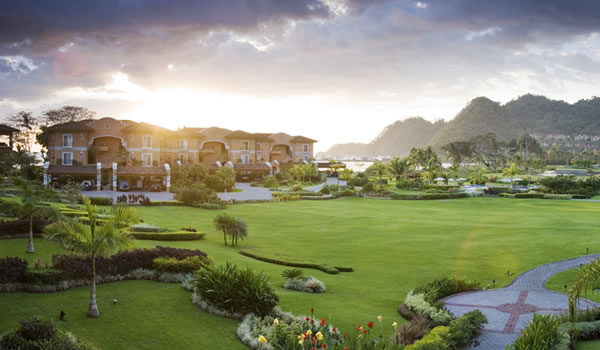 COSTA RICA

Herradura Bay Property, Costa Rica
Location
Herradura Bay,
Property Type
Luxury Condominium
Bedrooms
3
Bathrooms
3
Price
$1,149,000
Costa Rica Directory of Property
---
First - Costa Rica and Getting there
Costa Rica's main international airport is San Jose's Juan Santamaria International airport, 23 km northwest of the city, with a second, recently upgraded international airport at Liberia. The national airline is Taca International Airlines, which operates direct flights to Costa Rica from various cities in the United States, Canada and Central and South America.
Other airlines operating routes to Costa Rica from North America include American Airlines, Continental, Air Canada and Mexicana. Approximate flight times to San Jose are seven hours from New York, six hours from Los Angeles and twelve hours from London.
It is possible to travel by road into Costa Rica from the USA, via Mexico, Guatemala, Honduras and Nicaragua, on the Pan-American Highway.
Many cruise lines stop in Puntarenas on the Pacific side and in Limon on the Caribbean side. Most of these cruise itineraries include Mexico, Costa Rica, Panama and one or more Caribbean islands.
Once in Costa Rica the ability to get around by hire car or by bus is relatively simple, just be aware that some of the roads are not as well put together as you might wish.
If looking to purchase real estate in
Costa Rica
it is best to source real estate online to connect with a Real Estate Consultant who specialises in Costa Rica Real Estate and will guide buyers through the process.
If you are looking for Costa Rica Real Estate Listings, or general
international Real Estate Listings
for sale and for rent start your search by looking in the
Costa Rica Real Estate Listings
section of this Directory.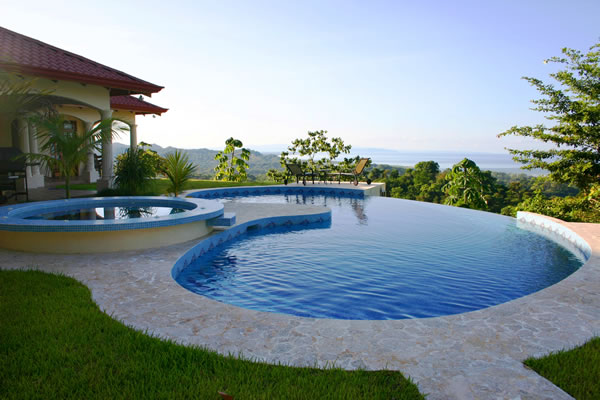 COSTA RICA

Costa Rica Investment
Location
Costa Rica,
Property Type
Investment Property
Bedrooms
N/A
Bathrooms
N/A
Price
$100,000
Central American Property Search
Popular Searched for Costa Rican Terms: