Costa Rica Entertainment
What type of Sports and Leisure, Nightlife and Relaxing in Costa Rica is there for entertainment purposes.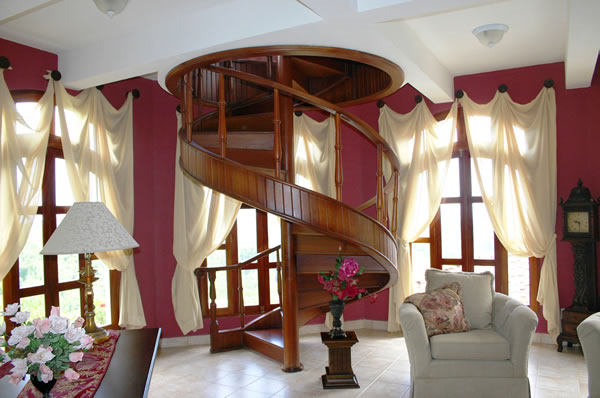 COSTA RICA

Investment In Costa Rica
Location
Costa Rica,
Property Type
Vacation Style Property
Bedrooms
N/A
Bathrooms
N/A
Price
$100,000
Costa Rica Directory of Property
---
Costa Rica Leisure, Entertainment and Sports
Eco-tourism is the main activity which attracts visitors to Costa Rica from around the world hoping to enjoy the country's biodiversity. It is one of the world's best venues for bird-watching in particular. Others looking for entertainment come to Costa Rica to take advantage of its excellent conditions for surfing, diving and snorkelling. The best beaches and conditions for water-sports can be found on the Caribbean coast. Deep-sea fishing is popular off the Pacific coast.
Mountain biking is a popular entertainment pastime in the forests and national parks, where there are well-marked trails. Horseback riding is another popular pursuit, and one of San Jose's annual attractions involves a parade of more than 1000 horses through the city during Christmas week. Rodeos and bullfights are also held in some parts of the country.
Costa Rica has many facilities for extreme sports, including 'zip lining' across the jungle canopy on flying foxes, bungee jumping and white water rafting if you consider that entertainment. Golf is also becoming very popular here, and there is a world-class 18-hole course, Cariari Country Club, where international tournaments are held.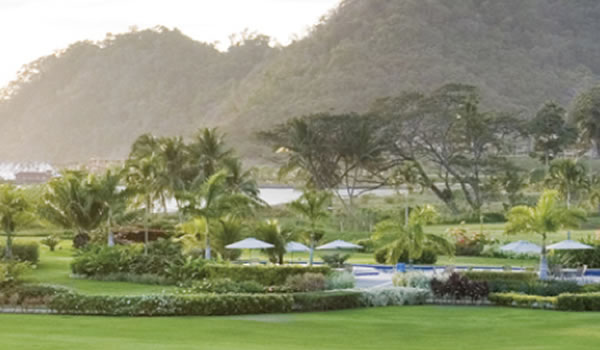 COSTA RICA

Luxury Resort Property Playa Blanca Costa Rica
Location
Herradura Bay,
Property Type
Resort Style Complex
Bedrooms
3
Bathrooms
3
Price
$1,357,000
Central American Property Search
Popular Searched for Costa Rican Terms: