Costa Rica Directory of Property
View the Costa Rica Directory of Property, search the directory for listings of sales & rentals properties in International Property Directory.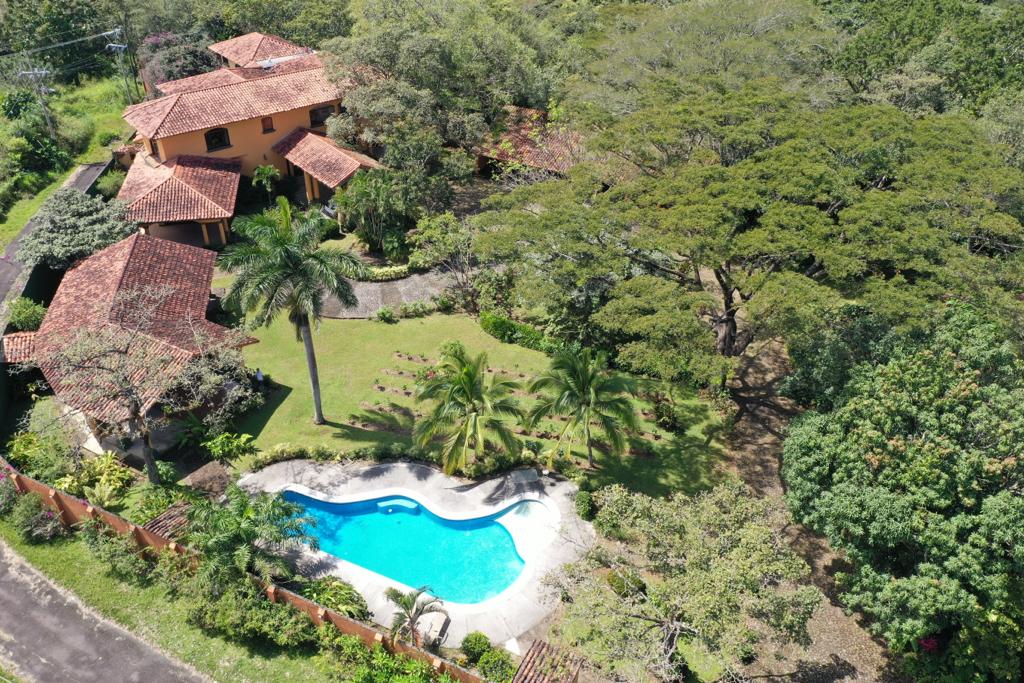 Costa Rica

House for sale in Atenas, Costa Rica
Location
Atenas, Alajuela
Property Type
House
Bedrooms
7
Bathrooms
6
Price
$1,700,000
Costa Rica Directory of Property
---
International
buyers look for
property for sale in Costa Rica
that might be suitable for short or long terms stays as well as an investment or a permanent move overseas. Find properties for sale and rentals in Costa Rica's best locations. Property suitable for personal use, investment or as commercial assets.
Looking for a Directory of Costa Rica real estate for sale and properties top rent then search the
Costa Rica Property Listings
section of International Property Directory.
A Costa Rican real estate agents can add properties for sale or rent to the
Directory
and will be able to guide buyers through the process for those looking for property to buy for either personal use or as an investment. Private property owners can also use the same
Costa Rica Directory
to reach other private buyers or investors who may be looking for Costa Rican opportunities.
In Costa Rica buyers or renters will be able to find homes, villas or apartments, and many upscale properties that come with luxury facilities, especially in the main areas like cities and towns and of course along the many wondeful beaches Costa Rica can provide.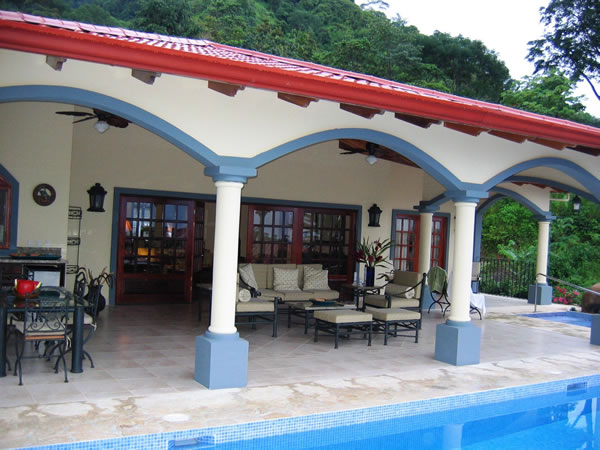 COSTA RICA

Costa Rica Investment
Location
Costa Rica,
Property Type
Luxury Villa
Bedrooms
N/A
Bathrooms
N/A
Price
$40,000
Central American Property Search
Popular Searched for Costa Rican Terms: