Costa Rica Currency
How to use the Costa Rica Currency Exchange and what is the Currency of Costa Rica.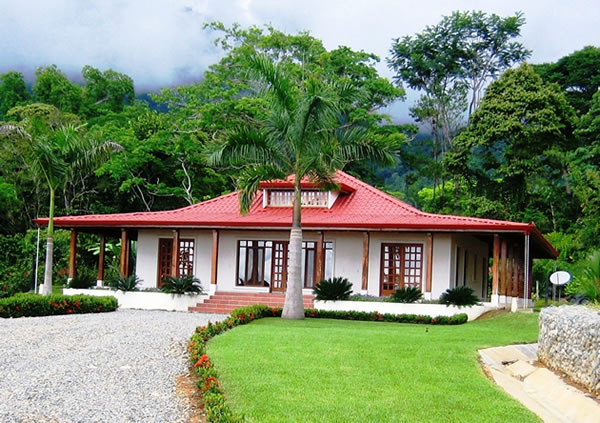 COSTA RICA

South Pacific region of Costa Rica
Location
Costa Rica,
Property Type
Vacation Style Property
Bedrooms
N/A
Bathrooms
N/A
Price
$40,000
What is the Currency of Costa Rica
---
While in Costa Rica the US Dollar is accepted everywhere, it is also acceptable to use the Costa Rica currency called Colones. Buying a property abroad or in
Costa Rica
is often the realisation of a personal dream and probably represents one of the greatest expenses of your life. As part of the purchase process, you will inevitably need to exchange into Costa Rican currency or simply transfer as an exchange from country to country your USD in order to pay for the property, part or whole. This vital element of the purchase process - one that is often overlooked - can make a huge difference to the price that you will have to pay for your property due to currency exchange fluctuations.
If using another currency such as the Canadian Dollar CAD the choice is to exchange the currency amount required into USD, and use that, or transfer into the local Costa Rica currency of Colones. Whatever the method, using a currency exchange specialist would be advisable in order to ensure a smooth currency transfer and obtain the best possible Costa Rican exchange rate.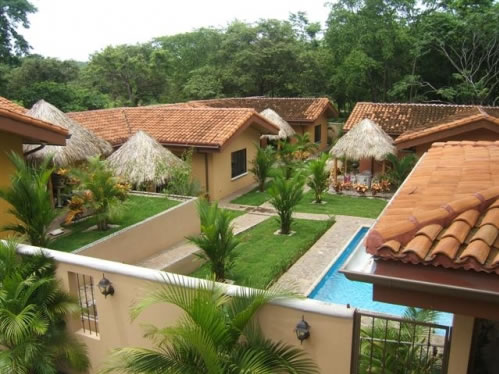 COSTA RICA

Tamarindo, Costa Rica Community
Location
Tamarindo,
Property Type
Gated Executive Community
Bedrooms
2
Bathrooms
N/A
Price
$175,000
Central American Property Search
Popular Searched for Costa Rican Terms: