Costa Rica Cuisine
A quick introductory guide to Food and Drink in Costa Rica, what to buy and where.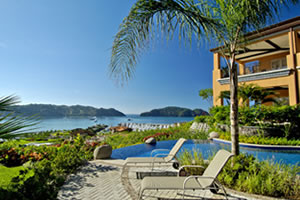 COSTA RICA

Costa Rica, OCEAN VIEW TOP FLOOR CORNER UNIT
Location
Los Suenos,
Property Type
Luxury Condominium
Bedrooms
2
Bathrooms
2.5
Price
$499,000
Costa Rica Cuisine | Guide to Food and Drink in Costa Rica
---
Cuisine in Costa Rica - Food and drink.
Costa Rican cuisine can be described as simple but wholesome. The spiciness often associated with Latin America has typically originated in Mexico, most Costa Rican foods are not spicy but as they simmer in a large pot, the flavors are blended.
Gallo pinto is a mixture of rice and beans with a little cilantro or onion thrown in. While more common at breakfast, it can also be served at lunch or dinner.
Casado, which means married, is the typical lunch in
Costa Rica
, containing rice and beans with meat, chicken or fish, always served with salad and fried plantain.
Plato del dia, is the 'Plate of the Day' and is often a Casado, but has the meat or fish selection of the day. Usually around 3.00 USD and includes a natural juice.
Good, fresh fruit is abundant in variety and low in cost. Mercados provide an excellent place to sample fruit and other Costa Rican cuisine and fare, with many including sit-down snack bars. You are encouraged to experiment with Costa Rica cuisine because some of the local fruits do not "travel well" as they are bruised easily and or have a short shelf life. The Mango found in store in North America are much more fiberous and less sweet then the Mangos found in Costa Rica. The fingerling bannas are much more creamy and less tart then the ones found in North America.
Be sure to stop off at a rest room along any of the roads to try out the cuisine: a casado and beer will cost ~$3. Don't forget to try the Salsa Lizano that you will surely find at any restaurant. It is a mild vegetable sauce that has a hint of curry and is slightly sweet. It's often referred to as Costa Rican ketchup. It tastes good on just about anything! Bring some home with you! You can find smaller sized bottles at any market.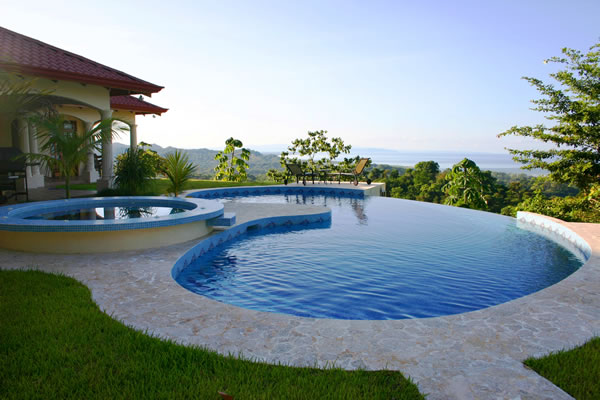 COSTA RICA

Costa Rica Investment
Location
Costa Rica,
Property Type
Investment Property
Bedrooms
N/A
Bathrooms
N/A
Price
$100,000
Central American Property Search
Popular Searched for Costa Rican Terms: