Afghanistan Property Listings
---
Bhutan Property Listings
---
Myanmar (Burma) Property Listings
---
Burma (Myanmar) Property Listings
---
Cambodia Property Listings
---
China Property Listings
---
Hong Kong Property Listings
---
Indian Property Listings
---
Indonesian Property Listings
---
Japanese Property Listings
---
Laos Property Listings
---
Myanmar Property Listings
---
Malaysian Property Listings
---
Mongolian Property Listings
---
Pakistan Property Listings
---
Philippines Property Listings
---
Russia Property Listings
---
Singapore Property Listings
---
Sri Lankan Property Listings
---
Taiwan Property Listings
---
Thailand Property Listings
---
Vietnam Property Listings
---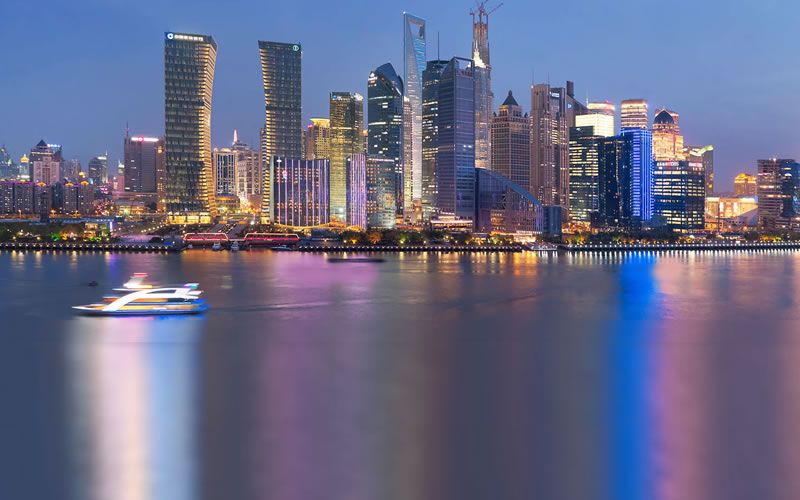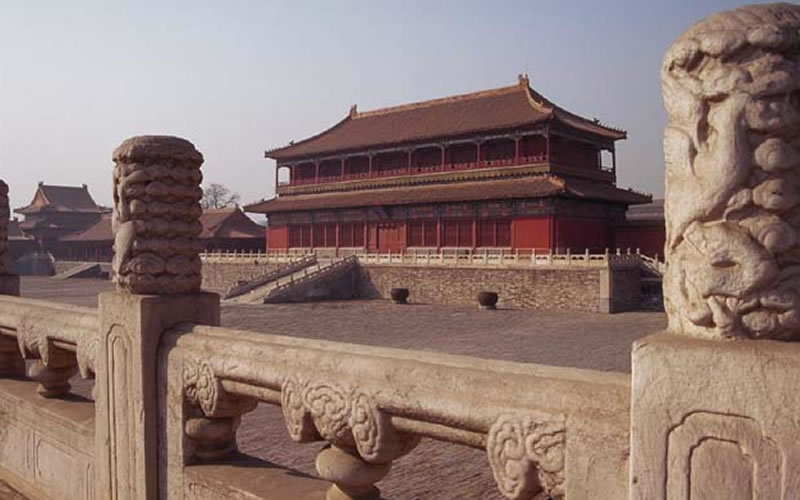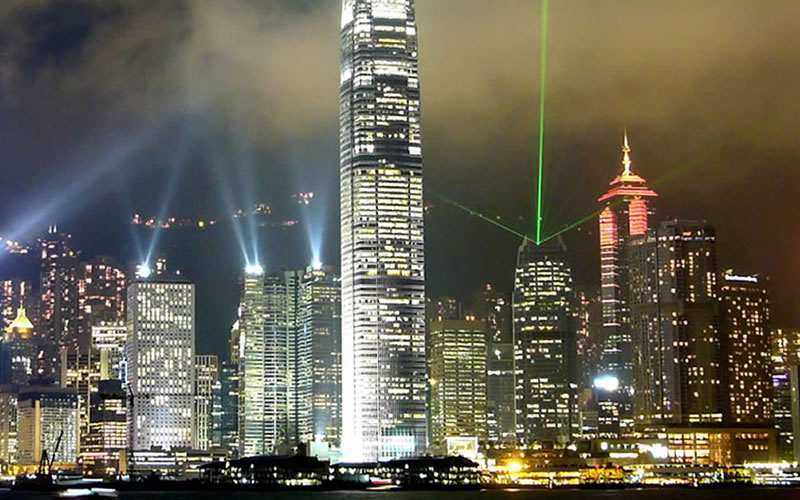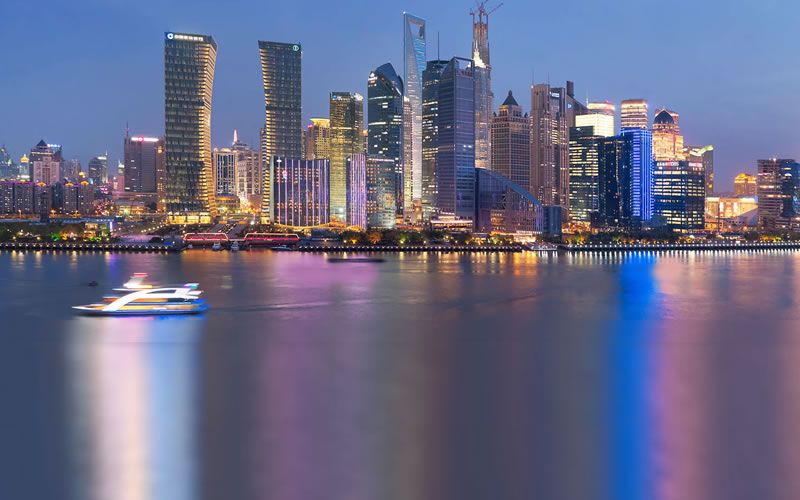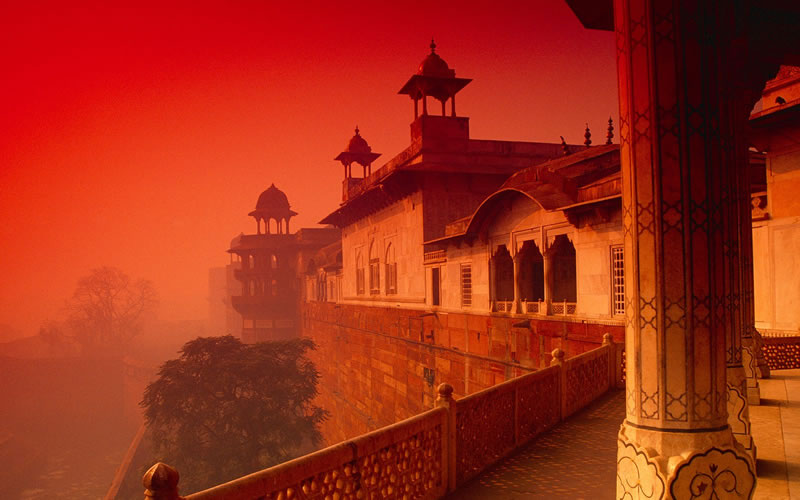 Thailand Property Listings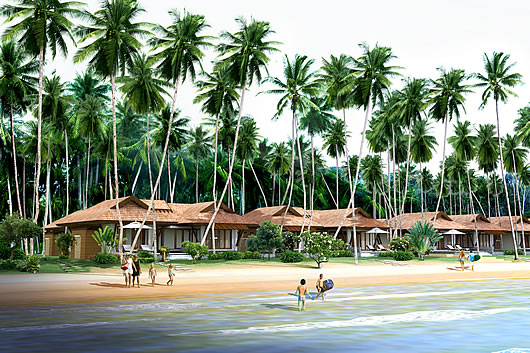 Beach Villa Properties in Koh Samui, Thailand
Location
Koh Samui,
Property Type
Beach Villa / Apartment
Bedrooms
N/A
Bathrooms
N/A
Price
Contact For Price
---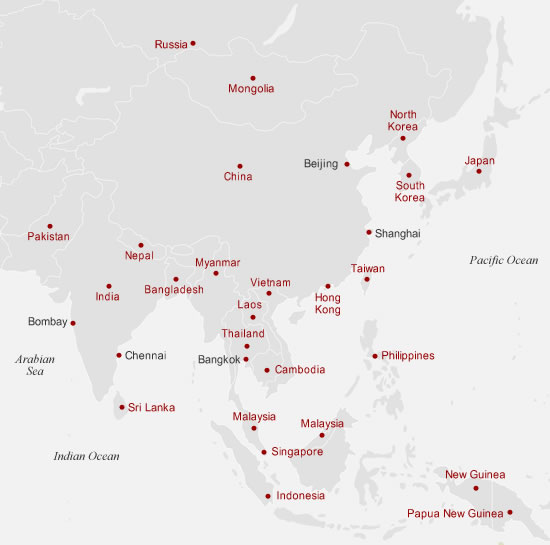 South West Asia
Turkey, Iran, Iraq, and Saudi Arabia form the larger part of this ancient and cultured area. Referred to as the Middle East these lands start at the shores of the Black Sea and continue down to the Arabian Peninsula.
Southern Asia
India dominates this region covering a huge stretch of land with the countries of Pakistan, Afghanistan, Nepal and Bangladesh forming the major part of the remainder. The Himalayas mountains are around the north of this area acting as a natural barrier. Having one of the largest populations this is home to many varied and different languages and customs.
China and the surrounding countries
China dominates not only geographically but also with it's population size being the world's largest. Taiwan, Mongolia and North and South Korea encompass the huge tract of land.
Japan
Japan is made up of over 3,000 islands stretching along the coast of the Pacific Ocean. These islands are located over a fault and act as one of the major danger zones of the world. Whilst renowned for the manufacturing industry involving cars and electrical instruments this country remains mystical and an exciting place to visit or live.
South East Asia
Thousands of islands litter this tropical area sandwiched between the mass of the Indian Continent and the sea stretching to the shores of Western Australia. Thailand, Laos, Cambodia, and Vietnam occupy the northern stretches while Malaysia, Singapore, Brunei and Indonesia occupy the southern. The region is a fascinating mix of cultures
Explore Asia by Country:
Indonesian Property Listings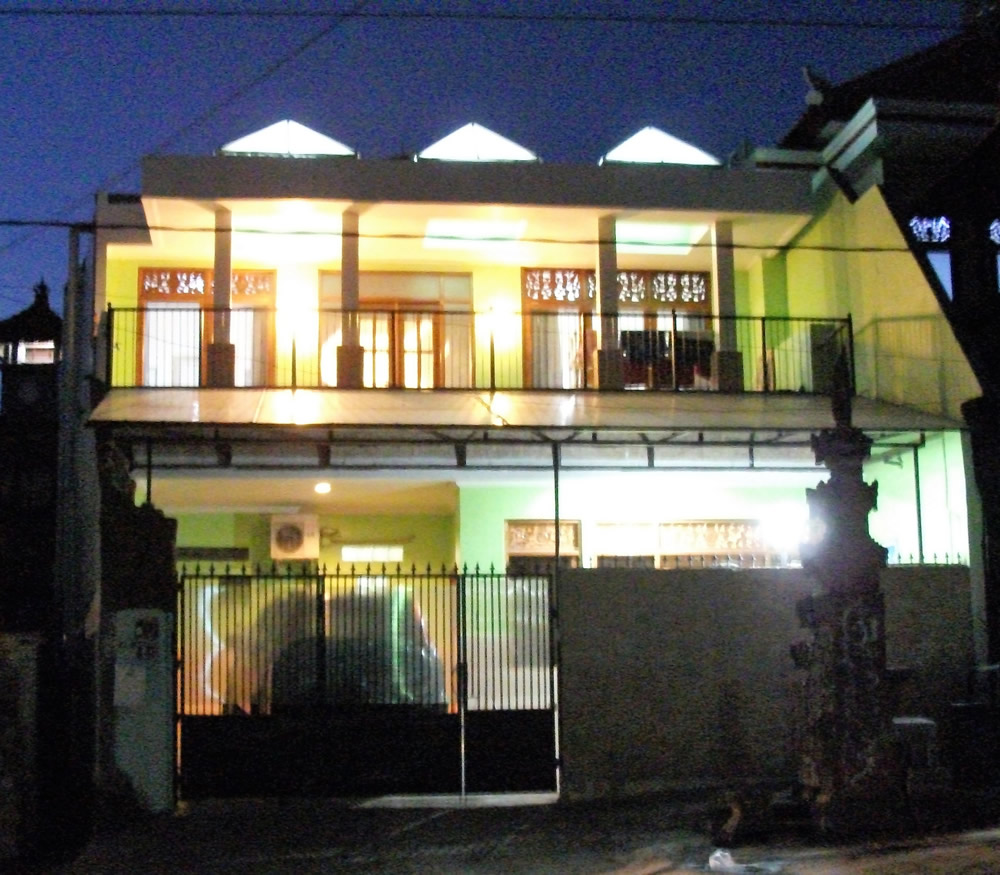 Stand alone 2 story house in residential area
Location
Denpasar, Bali, Indonesia
Property Type
House
Bedrooms
5
Bathrooms
3
Price
$400,000
---