Zambia
Zambia Real Estate For Sale, Rent or Lease, search for Zambia Property Listed By Owner (FSBO) or Real Estate Agent via a property listings search.
Commercial Property Listing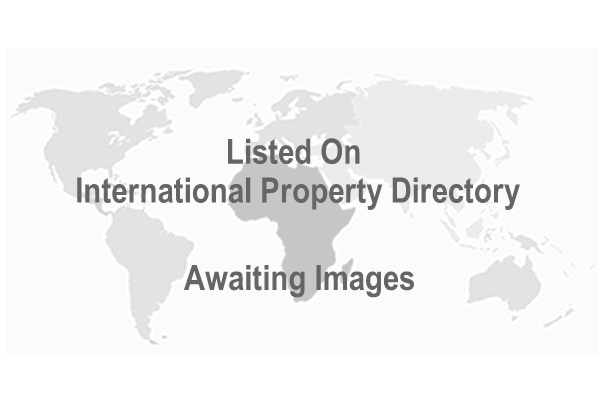 Hotel on 2.5 Hectares Prime. Lusaka, Zambia
Location
Lusaka, Lusaka
Property Type
Hotel
Bedrooms
N/A
Bathrooms
N/A
Price
$4,500,000
---
Zambia Property For Sale or Rent and information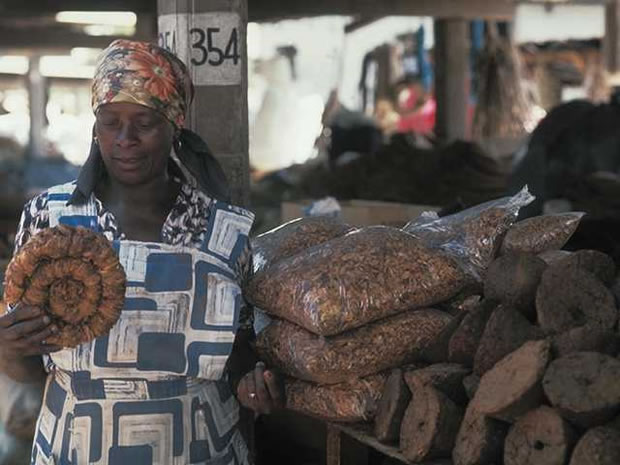 The Republic of Zambia has the Democratic Republic of the Congo to the north, Tanzania to the north-east, Malawi to the east, Mozambique, Zimbabwe, Botswana, and Namibia to the south, and Angola to the west. The capital city is Lusaka, located in the southeast of the country. The population is concentrated mainly around the capital Lusaka in the south and the Copperbelt to the northwest.
Have you started looking at Zambia properties, or did you want to look at general
property listings
for sale or for rent - then extend your search by looking in the
Zambia Real Estate Listings
section of this leading property directory.
The Zambian government has recently been granting licenses to international resource companies to prospect for minerals such as nickel, tin, copper and uranium and it is hoped that nickel will take over from copper as the country's top metallic export.
Looking to purchase
Zambia property
- connect with owners who have listed properties in this leading property listings directory, or a property agent who specializes in African properties, who then will guide buyers through the buying or renting out process if being purchased as an investment.
Popular Searched for Zambian Terms: