Turks and Caicos Real Estate
Learn about Turks and Caicos Real Estate, search for real estate online via the International Property Directory listings portal.
Featured Turks and Caicos Listings:
Investment Opportunity
Location
Turks & Caicos,
Property Type
Luxury Condominium
Bedrooms
N/A
Bathrooms
N/A
Price
Contact For Price
View Details
Featured Grace Bay Turks and Caicos Islands Listings:
Turks & Caicos Beach Resort Properties - Grace Bay
Location
GRACE BAY,
Property Type
Resort Style Complex
Bedrooms
2
Bathrooms
1
Price
$159,000
View Details
Turks and Caicos Real Estate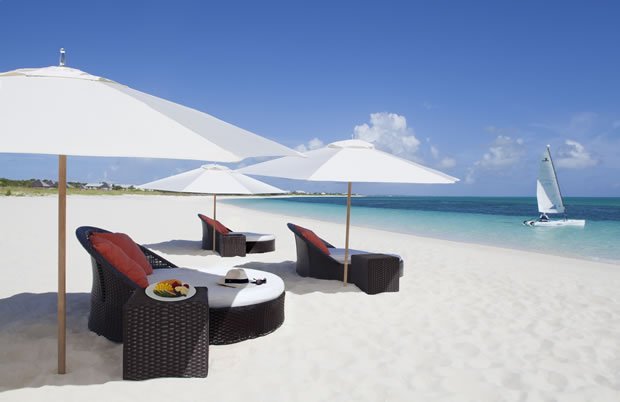 The Turks and Caicos Islands are a British Overseas Territory consisting of two groups of tropical islands in the West Indies, the larger Caicos Islands and the smaller Turks Islands known for tourism and as an offshore financial centre.
Have you started looking at Turks and Caicos real estate, or did you want to look at general
property listings
for sale or for rent - then extend your search by looking in the
Turks and Caicos Property Listings
section of this leading property directory.
In the Turks and Caicos buyers or renters will be able to find homes, villas or apartments, and many upscale properties that come with luxury facilities, especially in the main areas like cities and towns. The islands have a total population of about 30,000, of whom approximately 22,500 live on Providenciales in the Caicos Islands. Cockburn Town, the capital, is situated on Grand Turk Island.
Looking to purchase
Turks and Caicos real estate
- connect with owners who have listed properties in this leading property listings directory, or a property agent who specializes in Bahamas properties, who then will guide buyers through the buying or renting out process if being purchased as an investment.
Searched for Turks and Caicos Islands Terms By Type or Subject:
Caribbean Property Search
Popular Searched for Turks and Caicos Islands Terms:
Featured Turks and Caicos Islands Listings:
Turks & Caicos Gated Communities
Location
Turks & Caicos,
Property Type
Vacation Style Property
Bedrooms
N/A
Bathrooms
N/A
Price
Contact For Price
View Details