Saint Lucia
Saint Lucia Real Estate Listings For Sale, Rent or Lease, search for Saint Lucia Property Listed By Owner (FSBO) or Real Estate Agent via a property listings search.
List Your Saint Lucia Property or Properties - Create Account Here - Add a Listing - See it below in minutes.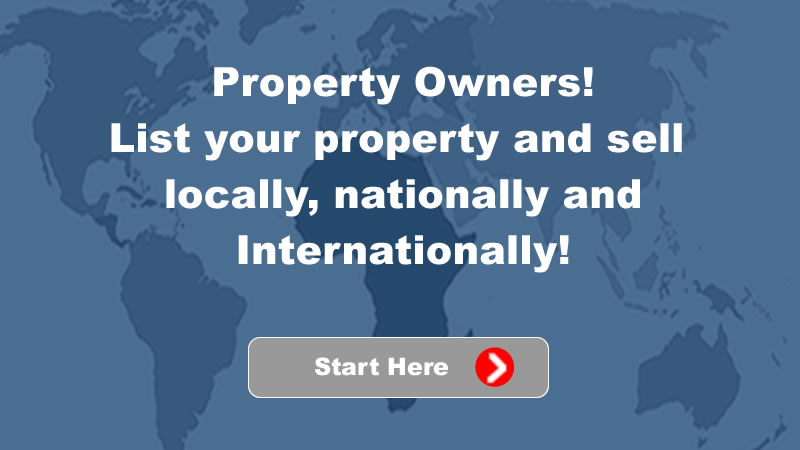 SAINT LUCIA PROPERTY LISTINGS:
0 Featured Properties To View
Saint Lucia Real Estate For Sale or Rent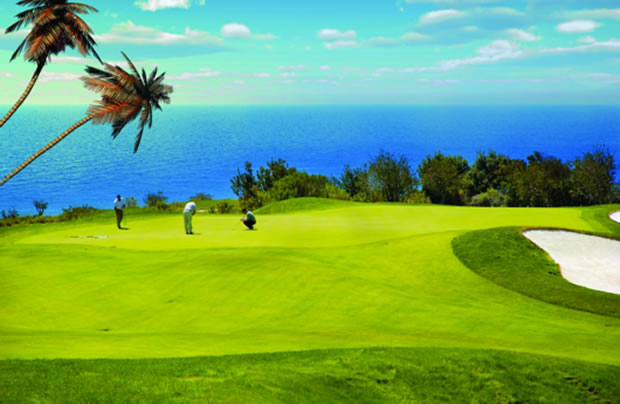 One of the wonderful things about
St Lucia
is the wide choice of transportation available to the Island. There are more than a dozen airlines that service St Lucia's two airports Hewanorra International Airport and George Charles Airport, from a host of international and local destinations. For those visitors arriving by sea, cruise lines and local ferry's tie up daily at Port Castries and Soufriere. Whether you choose to fly direct, stop off on a cruise or just pop over from one of the neighboring islands you will find a warm Caribbean welcome awaits you.
Have you started looking for properties in Saint Lucia already, or did you want to look at general
international property listings
for sale or for rent - then extend your search by looking in the
St Lucia Real Estate Listings
section of this leading property directory.
The island is 238 sq. miles (616 sq. km), 27 miles long, 14 miles wide with a combination of high mountains, forests, low lying lands and beaches. A central mountain range runs the length of the island, with peaks ranging between 1000 and 3145 feet. Forests dominate the mountains, while jasmine, scarlet chenille and wild orchids provide splashes of colour to the lush green slopes. The two towering volcanic cones on the southwest coast, Gros Piton (797m) and Petit Piton (750m) are one of the Caribbean's most famous landmarks. The volcanic origin of the island provides visitors with an opportunity to visit a "drive-in volcano" and take a dip in the reputedly therapeutic Sulphur springs.
Looking to purchase in
St Lucia real estate
- connect with owners who have listed properties in this leading property listings directory, or a property agent who specializes in Caribbean properties, who then will guide buyers through the buying or renting out process if being purchased as an investment.
Caribbean Property Search
Popular Searched for Saint Lucia Terms: