St Maarten
St Maarten Real Estate Listings For Sale, Rent or Lease, search for St Maarten Property Listed By Owner (FSBO) or Real Estate Agent via a property listings search.
List Your St Maarten Property or Properties - Create Account Here - Add a Listing - See it below in minutes.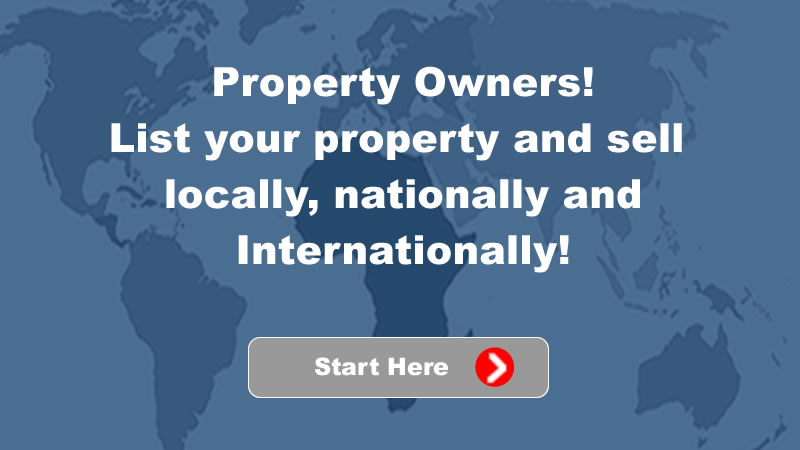 SAINT MARTIN PROPERTY LISTINGS:
0 Featured Properties To View
St Maarten Real Estate For Sale or Rent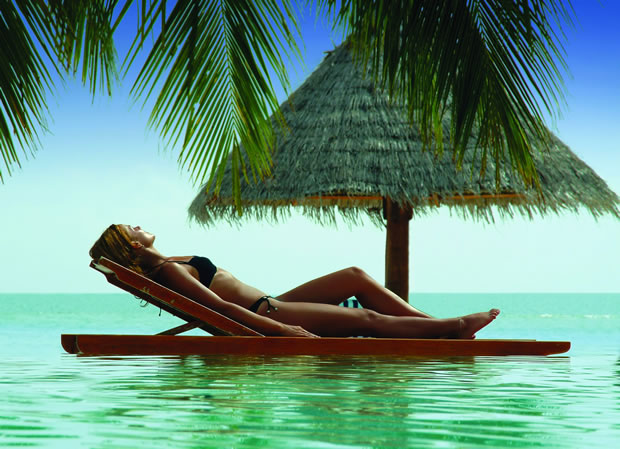 St Maarten is a Caribbean island shared with Saint Martin. The capital is Philipsburg, and notable places are Maho Beach, Simpson Bay Lagoon, Great Bay Beac and Pic Paradis.
Looking to purchase in
Saint Maarten real estate
- connect with owners who have listed properties in this leading property listings directory, or a property agent who specializes in Caribbean properties, who then will guide buyers through the buying or renting out process if being purchased as an investment.
Searched for St Maarten Terms By Type or Subject:
Caribbean Property Search
Popular Searched for St Maarten Terms: