How to sell property
Selling property online and advice on selling international property through international property websites.
Featured Real Estate Listings

Sales, Rentals and Leasehold Property Listings: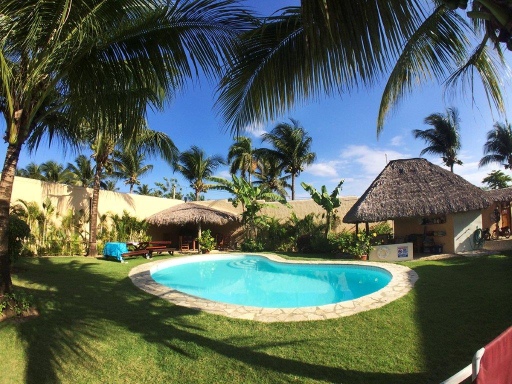 Surfcamp / Guesthouse in the Tropics
Location
Puerto Plata, Dominican Republic
Property Type
Hotel
Bedrooms
N/A
Bathrooms
N/A
Price
$890,000
View Details
How to Sell or Rent Property: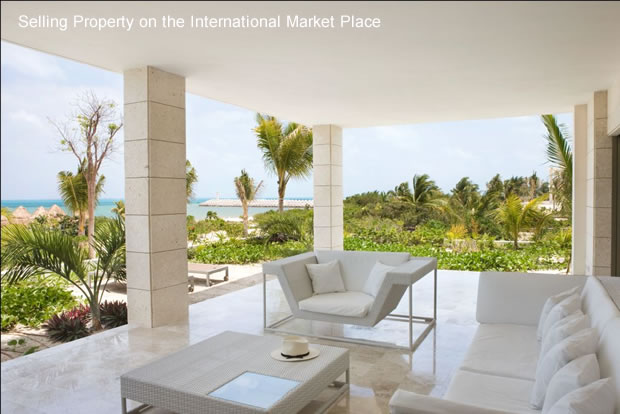 What types of services are available to sellers considering entering the international property market to sell their property or properties.
There are many ways to
sell a property
. One is to approach an Agent who provides services such as listing property on international portals or directories. Another is to list the property as a sale by owner listing and handle any enquiries yourself. A third would be to set up a website and try and sell the property directly through the internet. There are some websites that will offer to list property for free and some with a low fee for listing. Usually those free websites are full of lots and lots of property to complete against and a listing usually gets buried very quickly. The best way sell a property if in the international market is to list a property on a
top website
with relatively low competition.
There are many aspects to selling a property on the international market place that require dedicated specialist services - starting with a
property search
.
Searched for Listings By Country:
Searched for Listings By Country: