Saudi Arabia
Saudi Arabia Real Estate For Sale, Rent or Lease, search for Property Listed By Owner (FSBO) in Saudi Arabia or Real Estate Agents in Saudi Arabia via a property listings search.
List Your Saudi Arabia Property or Properties - Create Account Here - Add a Listing - See it below in minutes.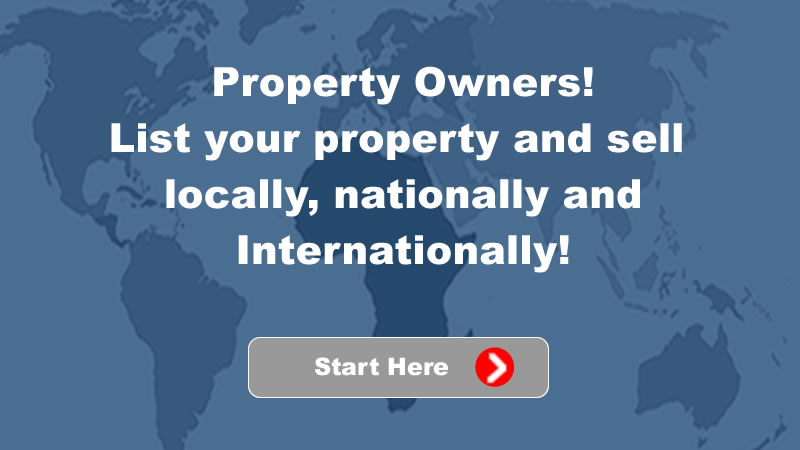 SAUDI ARABIAN PROPERTY LISTINGS:
0 Featured Properties To View
Saudi Arabia Real Estate Listings, information on Saudi Arabia.
The largest country in the GCC, the
Kingdom of Saudi Arabia
is strategically located between Asia and Africa, and bordered by the Red Sea and the Arabian Gulf . A country of modesty and tradition and for many it has a fascinating culture, one that cannot be experienced elsewhere.
Have you started looking for properties in Saudi Arabia already, or did you want to look at general
international property listings
for sale or for rent - then extend your search by looking in the
Saudi Arabia Real Estate Listings
section of this leading property directory.
The Kingdom's population of more than 20 million is the largest in the Gulf and current demand for housing far outstrips the supply with more than 70 per cent of the population aged under 30. In the early 1980s almost all housing and real estate development was government sponsored. The situation is changing fast with the private sector leading and more than 50 companies alone licensed to sell and develop real estate in the Kingdom last year.
Saudi Arabai's Economic cities:
While existing cities and communities are already seeing major developments there is also an intense focus on the $150 billion worth of government sponsored investment that has been committed to new cities due to be built around a core of economic projects.
All of the economic cities will feature major residential and commercial real estate developments. Around 1.5 million people are expected to move to the new cities in the medium term and three times as many by 2020. Major developers have a range of involvement with solus and joint ventures to build the Kingdom's giant King Abdullah Economic City at Rabigh. There are also a growing number of regional developers committed to residential developments in Saudi Arabia including building in Jeddah. The government's go ahead for construction of high-rise buildings in Jeddah is being seized upon by companies keen to develop sites overlooking the Red Sea.
Major development of hotels and residential accommodation as well as new infrastructure development is also stimulating
Saudi Arabian real estate markets
in the pilgrimage cities of Mecca and Medina.
Looking to purchase in
Saudi Arabia real estate
- connect with owners who have listed properties in this leading property listings directory, or a property agent who specializes in Middle Eastern properties, who then will guide buyers through the buying or renting out process if being purchased as an investment.
Searched for Saudi Arabian Terms By Type or Subject: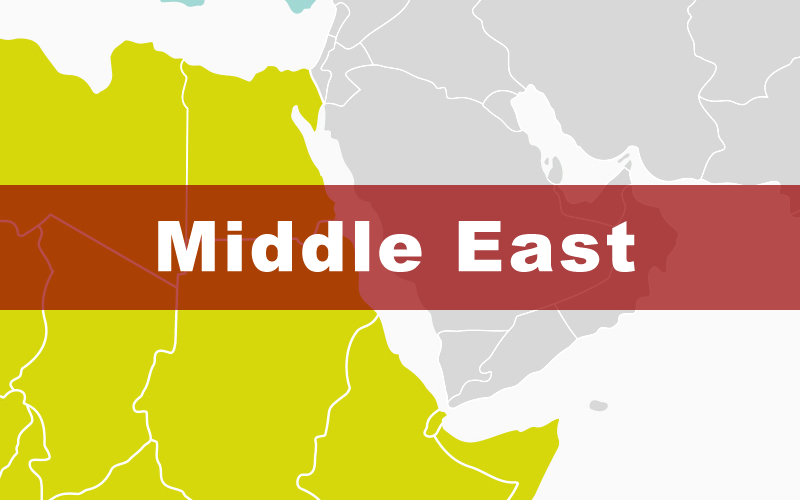 Popular Searched for Saudi Arabia Terms: