St Martin
St Martin Real Estate Listings For Sale, Rent or Lease, search for St Martin Property Listed By Owner (FSBO) or Real Estate Agent via a property listings search.
List Your St Martin (Saint Martin) Property or Properties - Create Account Here - Add a Listing - See it below in minutes.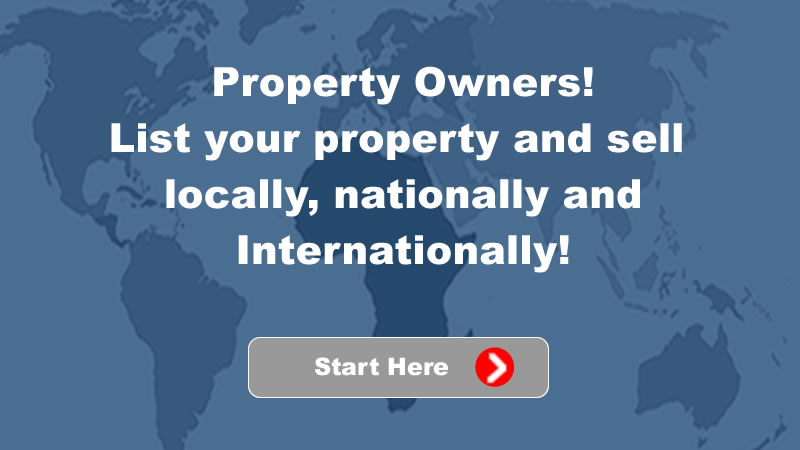 SAINT MARTIN PROPERTY LISTINGS:
0 Featured Properties To View
St Martin Real Estate For Sale or Rent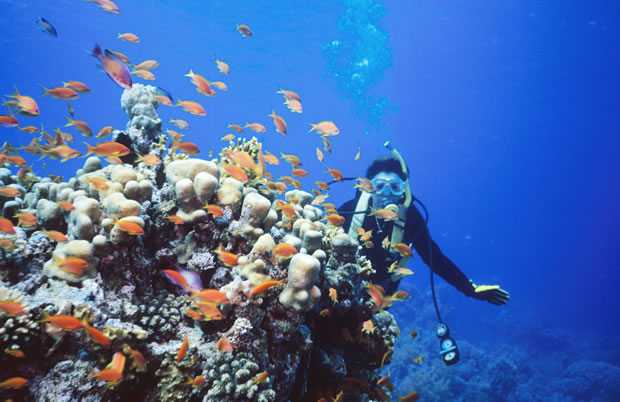 Saint Martin is a tropical island in the northeast
Caribbean
, approximately 300 km (186 miles) east of
Puerto Rico
and is an island that is divided roughly in half between
France
and the Netherlands Antilles; it is the smallest inhabited sea island divided between two nations.
The southern Dutch half of Saint Martin comprises the Eilandgebied Sint Maarten (Island area of St. Martin) and is part of the
Netherlands
Antilles. The northern French half comprises the Collectivité de Saint-Martin (Collectivity of St. Martin) and is an overseas collectivity of France.
Looking to purchase in
Saint Martin real estate
- connect with owners who have listed properties in this leading property listings directory, or a property agent who specializes in Caribbean properties, who then will guide buyers through the buying or renting out process if being purchased as an investment.
Searched for St Martin Terms By Type or Subject:
Caribbean Property Search
Popular Searched for St Martin Terms: