St Kitts Property
Top St Kitts property, find the best real estate listing opportunities in St Kitts online using International Property Directory.
Featured Potatoe Bay, St Kitts Listings: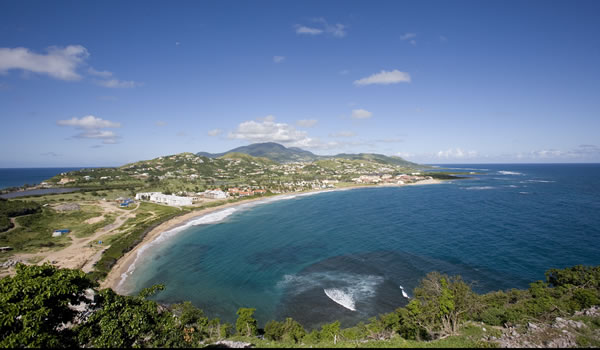 Half Moon Bay St Kitts Real Estate
Location
Frigate Bay, Leeward Islands
Property Type
Luxury Apartment
Bedrooms
N/A
Bathrooms
N/A
Price
$450,000
View Details
Featured St Kitts Listings: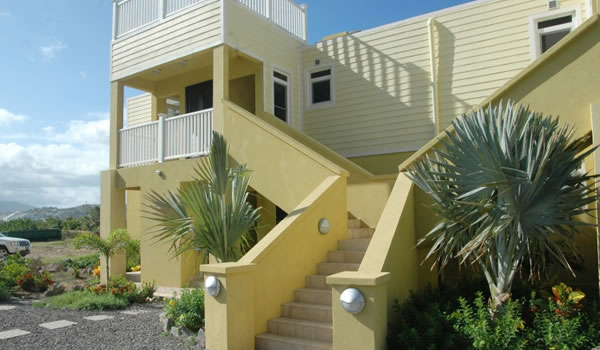 North Friars Bay St Kitts Real Estate
Location
North Friars Bay, Leeward Islands
Property Type
Resort Style Complex
Bedrooms
N/A
Bathrooms
N/A
Price
$650,000
View Details
St Kitts Property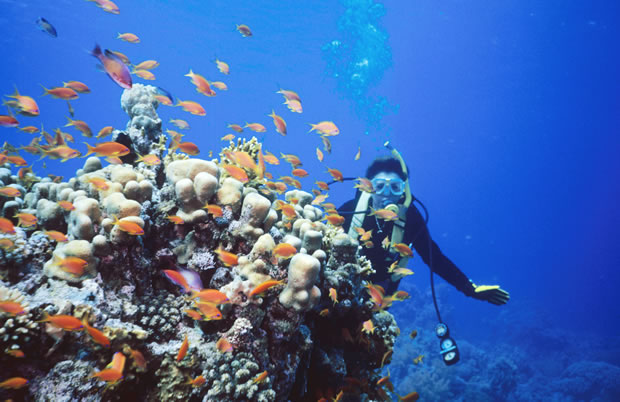 If choosing to search for St Kitts property for sale by owner or agent, considerations should be made regarding the legal side of any transaction or purchase that is made. No different than buying through an agent, those purchasing directly from the owner in Saint Kitts should hire a lawyer to ensure that the legalities are all covered.
Have you started looking for properties in the St Kitts and Nevis already, or did you want to look at general
international property listings
for sale or for rent - then extend your search by looking in the
St Kitts Real Estate Listings
section of this leading property directory.
The country has also developed a successful apparel assembly industry and one of the largest electronics assembly industries in the
Caribbean
.
Looking to purchase in
St Kitts and Nevis real estate
- connect with owners who have listed properties in this leading property listings directory, or a property agent who specializes in Caribbean properties, who then will guide buyers through the buying or renting out process if being purchased as an investment.
Searched for St Kitts and Nevis Terms By Type or Subject:
Caribbean Property Search
Popular Searched for St Kitts and Nevis Terms: