St Barts
St Barts Real Estate Listings For Sale, Rent or Lease, search for St Barts Property Listed By Owner (FSBO) or Real Estate Agent via a property listings search.
List Your St Barts (Saint Barthelemy) Property or Properties - Create Account Here - Add a Listing - See it below in minutes.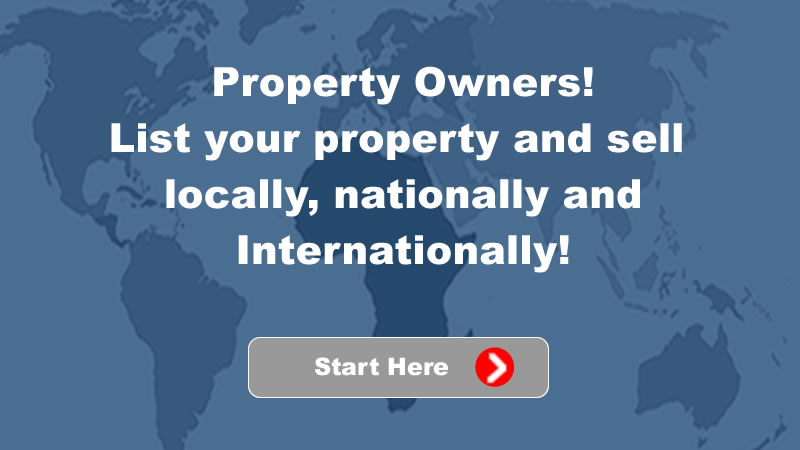 SAINT BARTHELEMY PROPERTY LISTINGS:
0 Featured Properties To View
St Barts Real Estate For Sale or Rent
Saint Barthélemy is also known as Saint Barth in French, or St. Barts in English and is one of the four territories among the Leeward
Islands
in the
Caribbean
that comprise the French West Indies. St. Barth has long been considered a playground of the rich and famous and is known for its beautiful pristine beaches, gourmet dining in chic bistros and high-end designer shopping.
Villa vacations are extremely popular and there are hundreds of villas terraced into the hillsides throughout the island as well has many beachfront locations. Villas here can range from one-bedroom bunglalows to large luxurious homes. Saint Barthélemy is located approximately 250 km east of
Puerto Rico
and lies near the islands of Saint Martin, Saba and
Anguilla
.
Looking to purchase in
Saint Barthélemy real estate
- connect with owners who have listed properties in this leading property listings directory, or a property agent who specializes in Caribbean properties, who then will guide buyers through the buying or renting out process if being purchased as an investment.
Searched for St Barts (Saint Barthélemy) Terms By Type or Subject:
Caribbean Property Search
Popular Searched for St Barts Terms: