Luxury Residential Property Developers
Luxury Real Estate Listings, search for luxury real estate listed for sale or rent listed within the Property Development search engine.
Featured Real Estate Listings

Sales, Rentals and Leasehold Property Listings: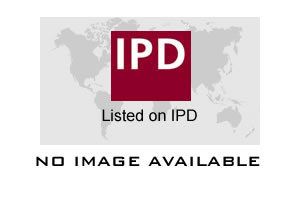 Excellent end unit property in a private community
Location
Toa Baja, Puerto Rico
Property Type
Single Family Home
Bedrooms
3
Bathrooms
2
Price
$147,500
View Details
How to Sell or Rent Property: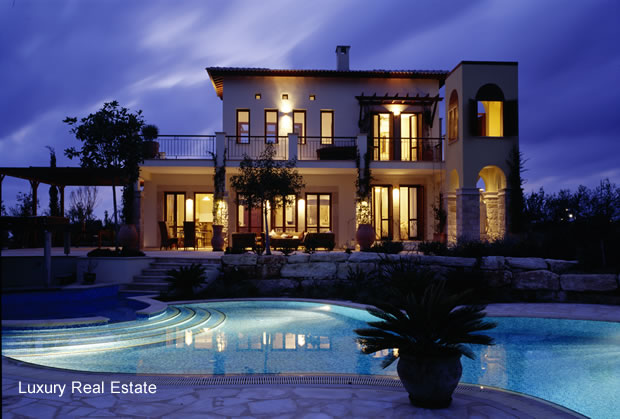 When it comes to luxury property and the ownership of, there are several ways buyers will consider their options, one being purchasing a property DIRECT from the developer who is building or developing in the area of choice.
The issue often can be finding a luxury
residential property developer
via some form of search. If going through a web site and coming across a realtor or broker there might be choices to be be found, but these luxury residential properties will be limited to the connections in place that the realtor, estate agent or broker has.
Many buyers, and in fact investors, like to go DIRECT if considering a property purchase that is brand new. Buying internationally is no different to buying locally or nationally, in that it is likely there will be a number of choices of property development in each area, especially if it is a popular destination or location.
When contacting luxury
international property developers
the most viable way to do so is via a contact form as provided by the developer on their own web site. These enquiries have the best chance of reaching the right person who will be able to provide accurate answers. To do this you can check out adverts as appearing in the International Property Developers Magazine and looking up their web site addresses.
At times, buyers and investors may also be invited to contact the appointed official representative of the development who could be an in-house broker or realtor. This person will take enquiries and act in an official capacity for the developer.
The essence is though that by dealing or enquiring DIRECT with the luxury developer, the chances of getting a better deal, having the right answers delivered, and the best of all opportunities available can be found.
Luxury Residential Property Developers
Searched for Listings By Country:
Searched for Listings By Country: