Real Estate Listings
RHow to add real estate listings for sale and rent, and how that can benefit nationally and internationally to owner and agents.
Featured Real Estate Listings

Sales, Rentals and Leasehold Property Listings: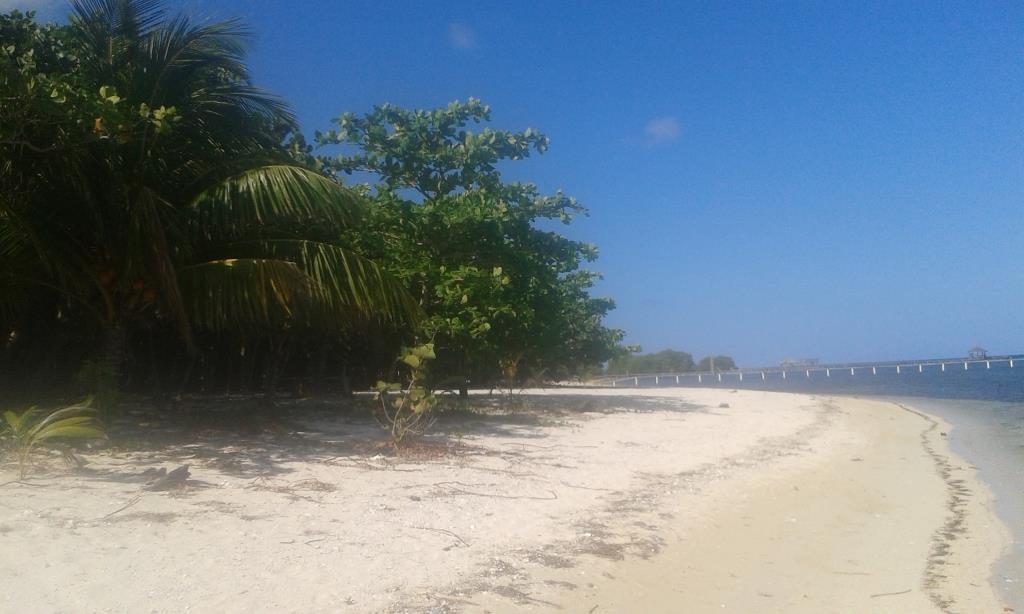 Prime beach property in the lost carribean island
Location
Bay island of roatan, sandy bay
Property Type
Investment Property
Bedrooms
N/A
Bathrooms
N/A
Price
Contact For Price
View Details
How to Sell or Rent Property: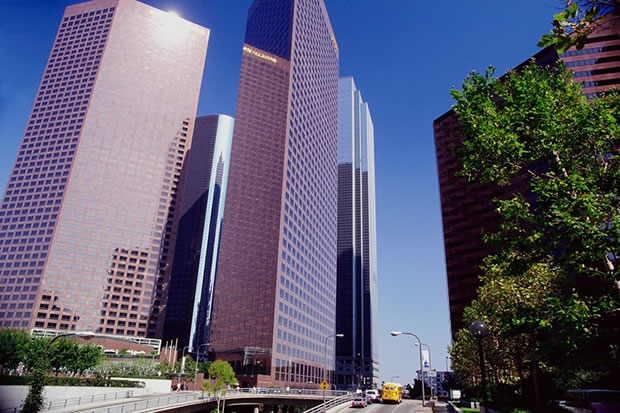 Buyers will look for a real estate listing system to find property for sale and rent in locations that are of interest.
Internationally
there is no one single system, but there are many leading websites that allow realtors, brokers, estate agents and owners who prefer to sell by owner to list property for sale and rent for a fee.
Many will search through national and international real estate listing websites, some will look seriously and others have a general interest in real estate markets both locally and
overseas
.
If potential buyers or renters look through conventional
mls listing
options, of which there are many, the focus on what is shown tends to be towards the national or regional market place, rather than the
international property
market place. Users of websites like mls sites may find it hard to find dedecated international sales and or rental opportunities.
As regards the seller or rental owner, the international real estate listings services offer a range of options which can be advantageous to owners in particular, who may see their
property for sale
appealing to the international market place as well as the national or local one. They offer
property search
faculties and usually the ability for anyone to list a property or piece of real estate, whether owner or agent.
Searched for Listings By Country:
Searched for Listings By Country: